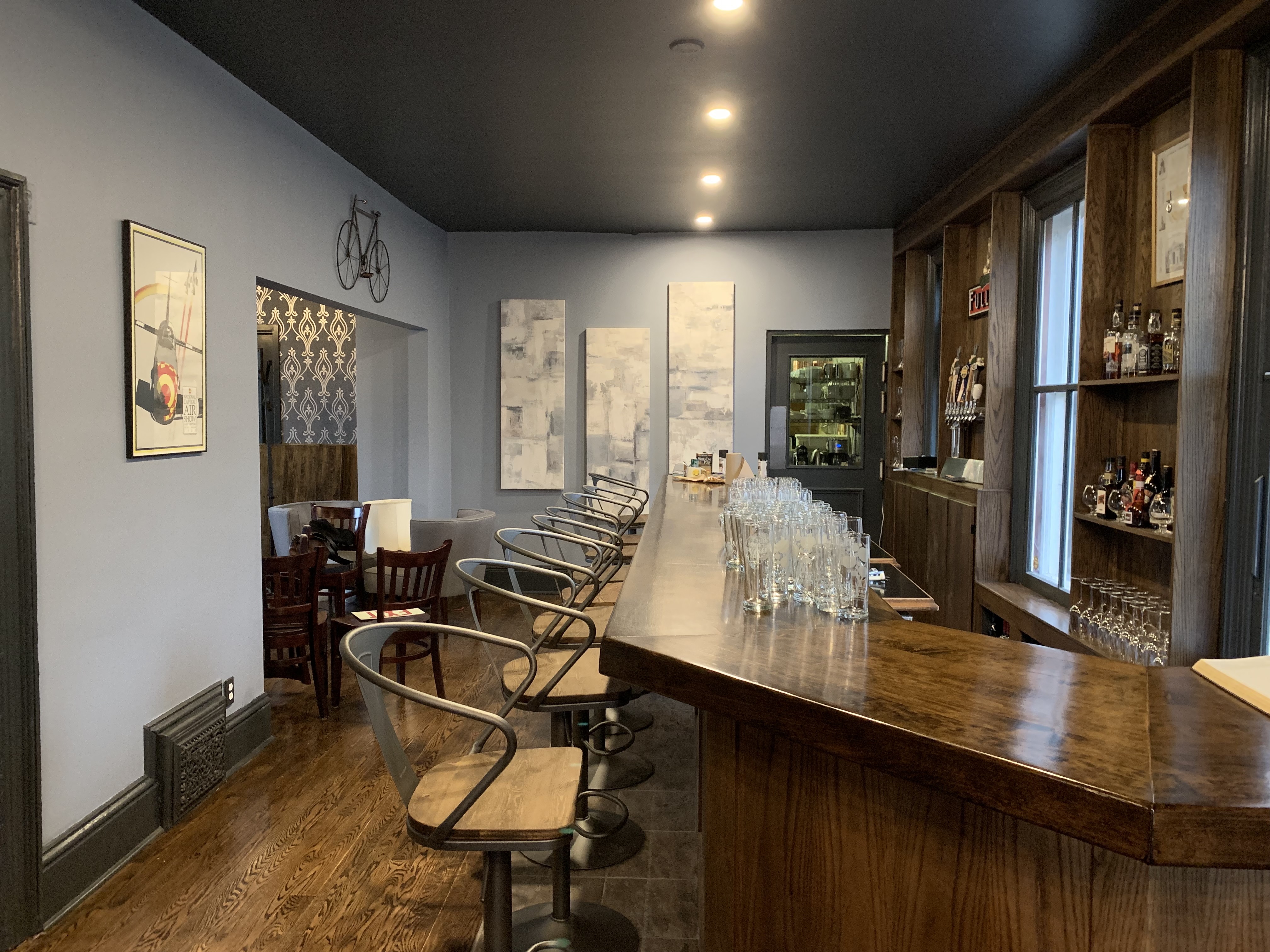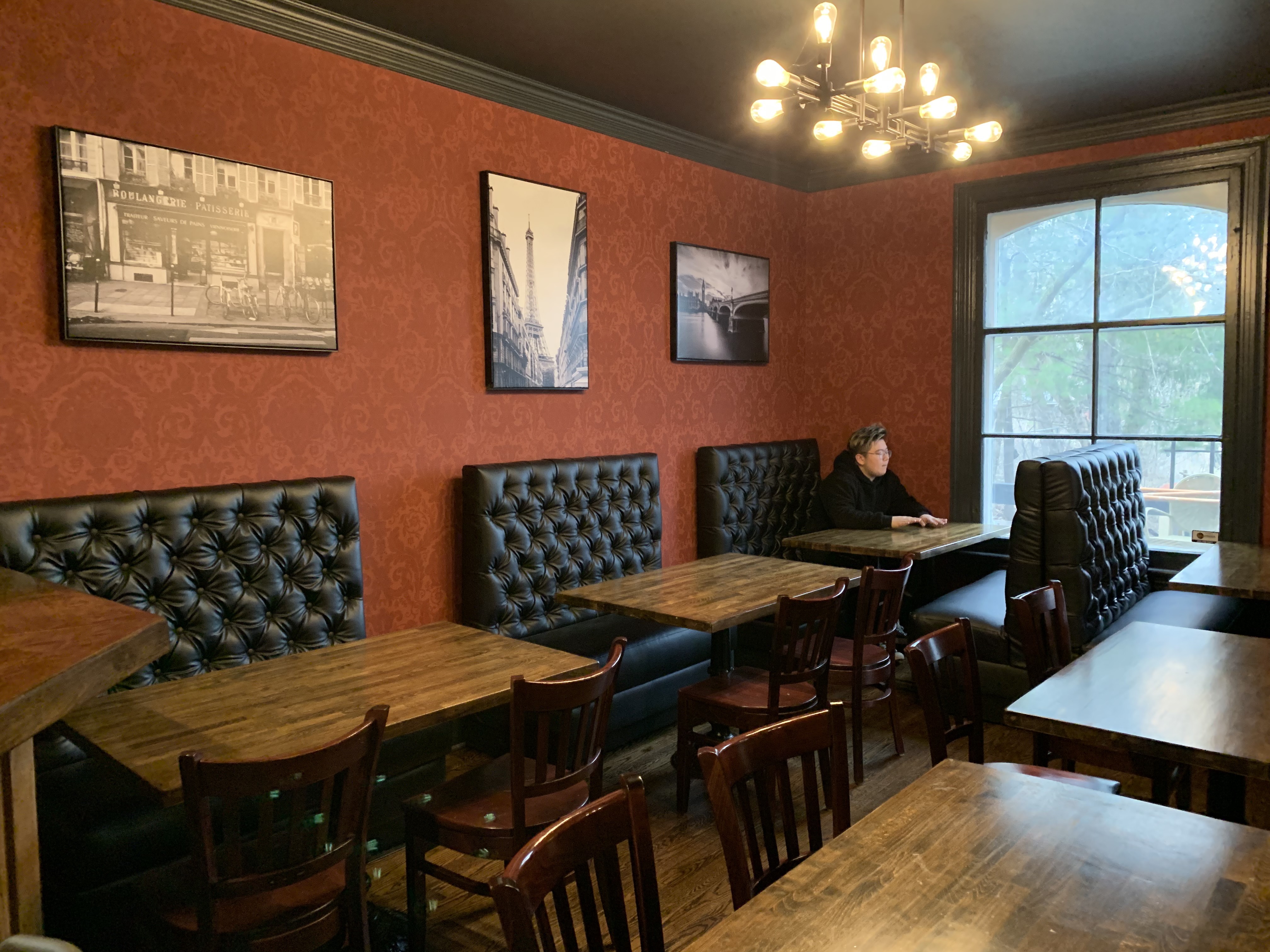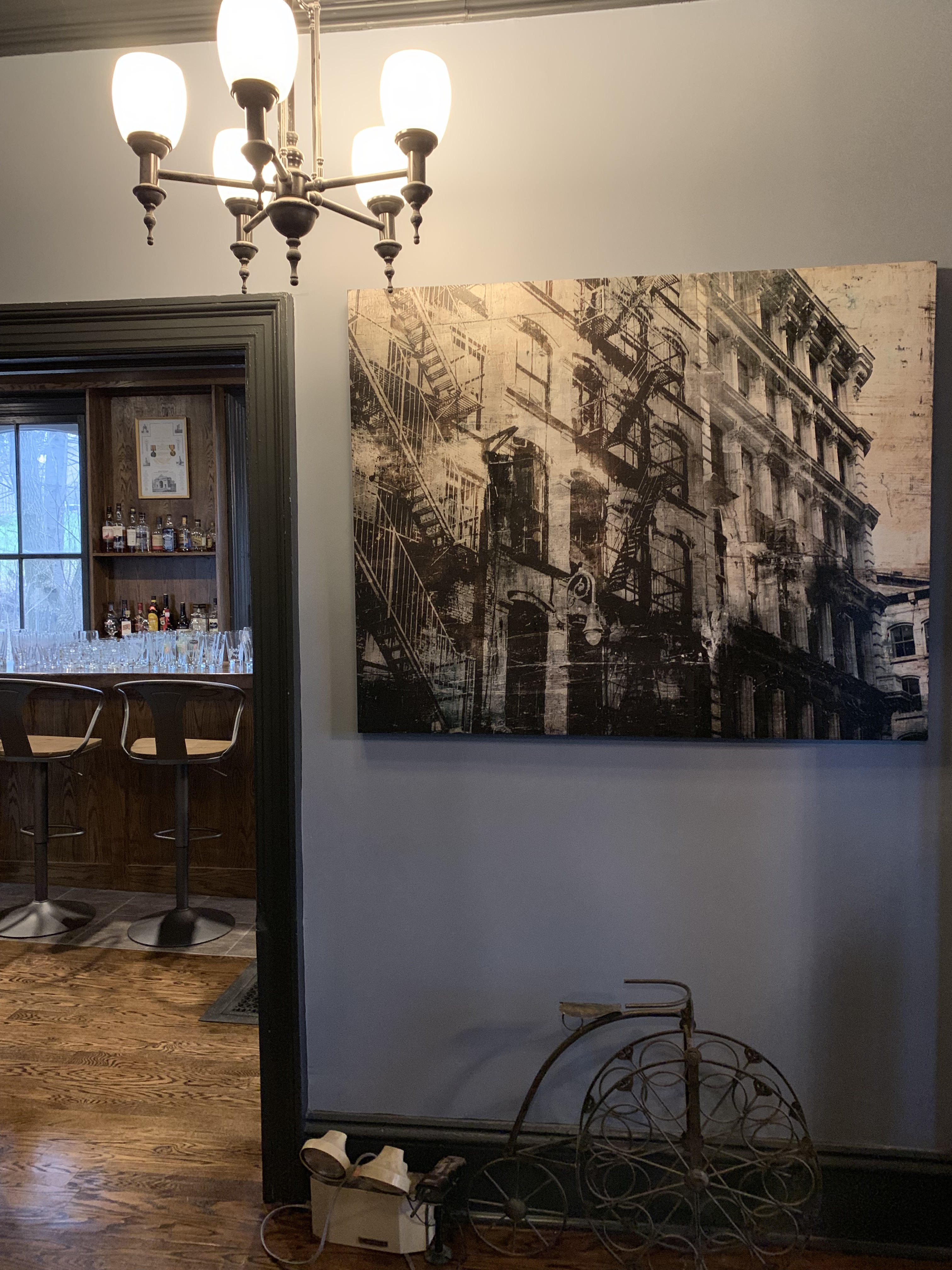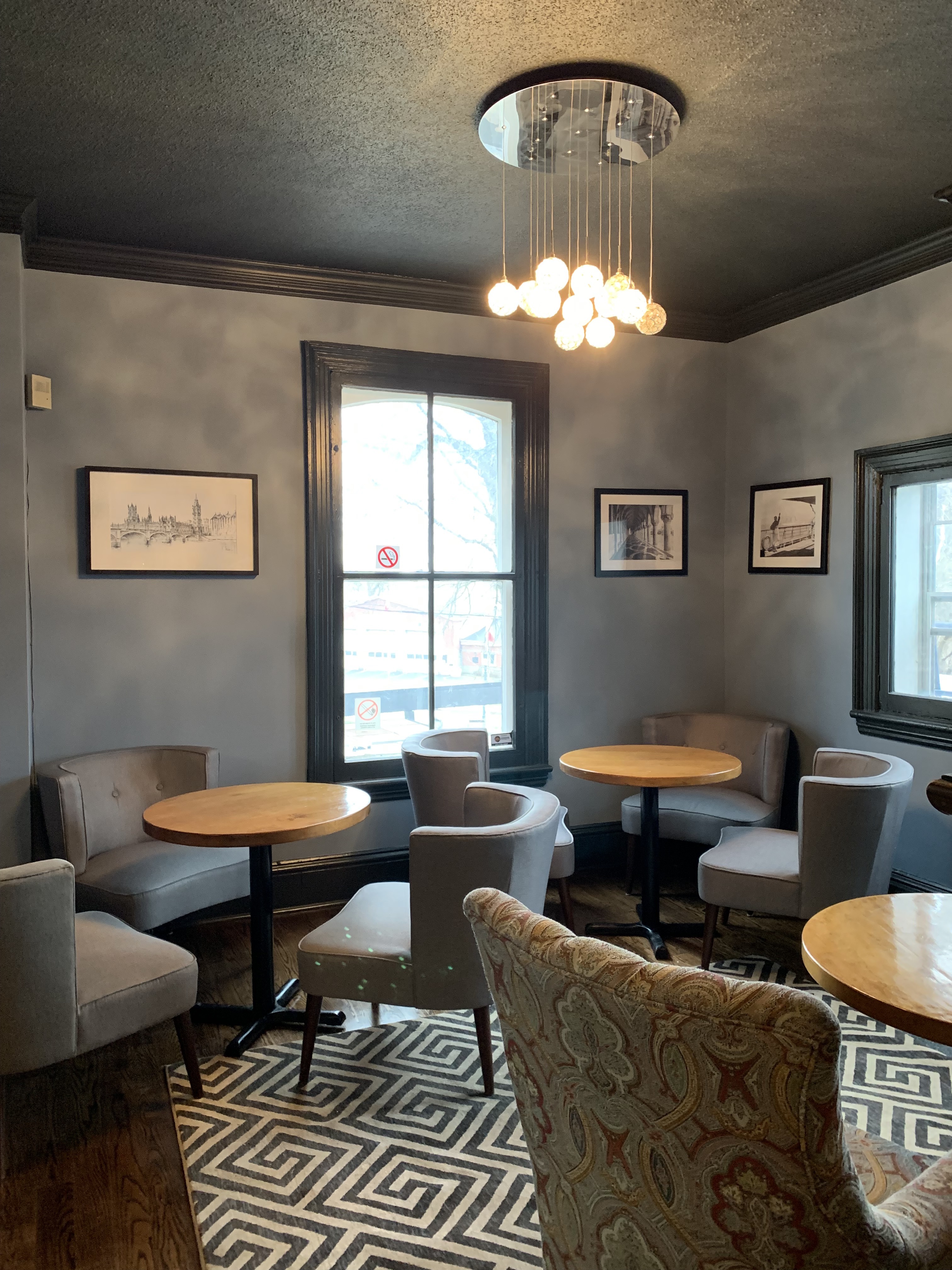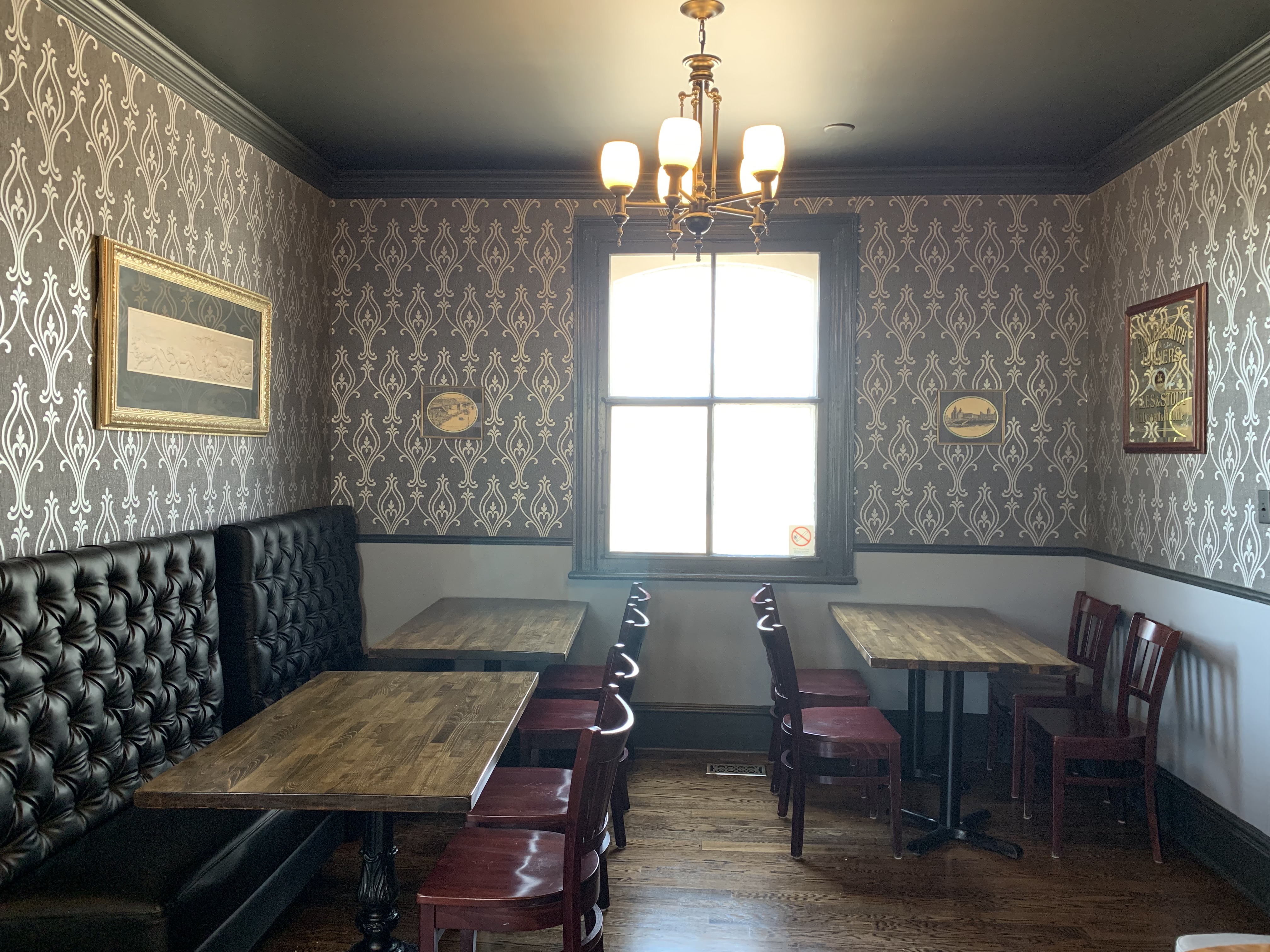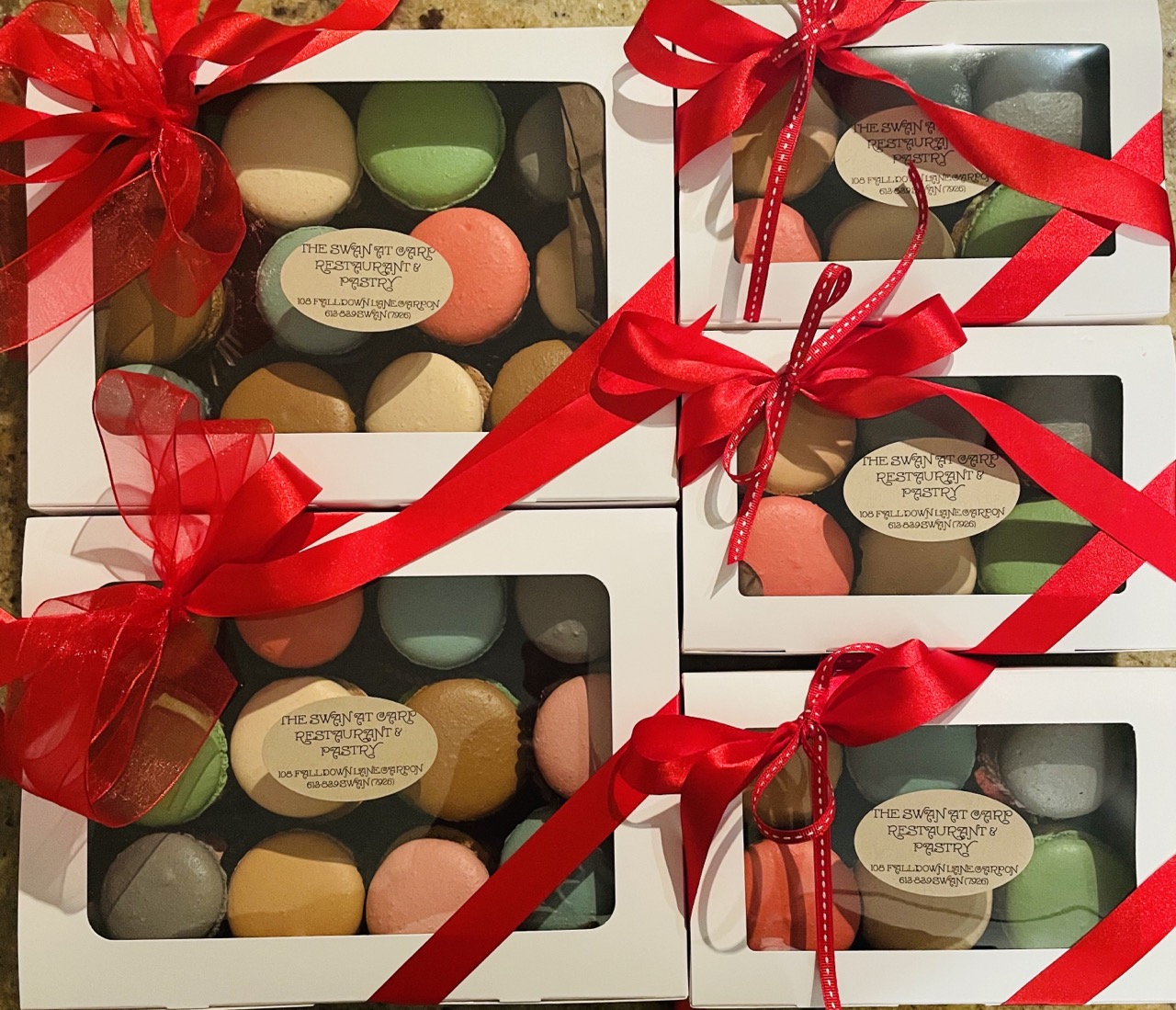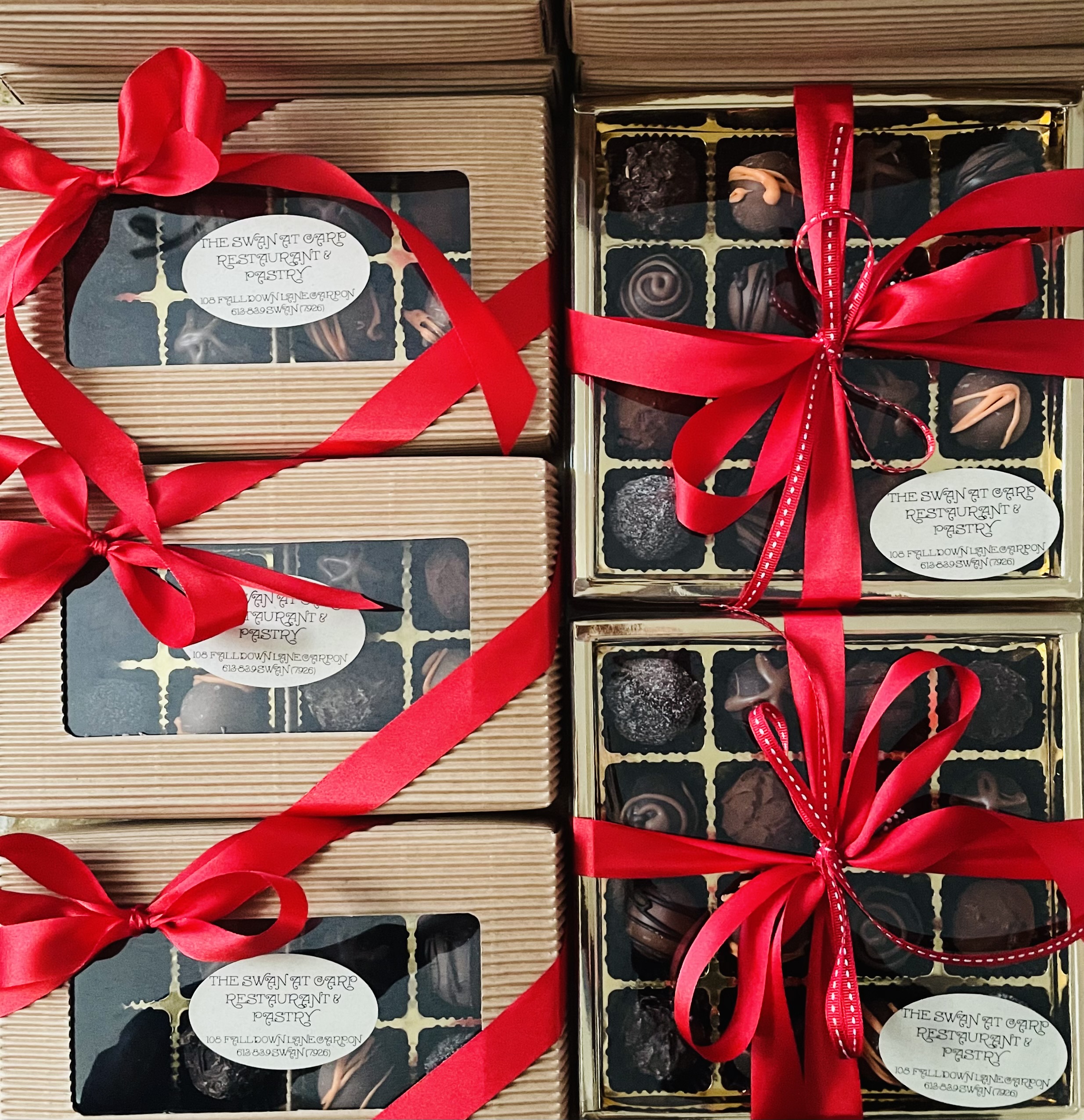 Father's Day Brunch Buffet 10:30am-2pm
June 18th, Sunday Brunch Buffet Menu $35.95/Adult, $19.95/12 & Under
Bacon, Sausage, Scrambled eggs, Eggs Benedict, Roast Beef, Roasted Potatoes, Roasted Vegetables,
Seafood Jambalaya, Spring rolls, Charcuterie platter, Fruit platter, Chocolate trifle, Breadbasket.
reservation required 613-839-7926
Open for Dine in or Take out
Reservation – 613 839 7926
Regular business hours are Tuesday to Saturday, 12 PM-8 PM.
Closed Sundays and Mondays.
Please contact us for hours of opening on special Sundays. (Easter Sunday, Mother's Day, Father's Day, Thanksgiving Sunday)