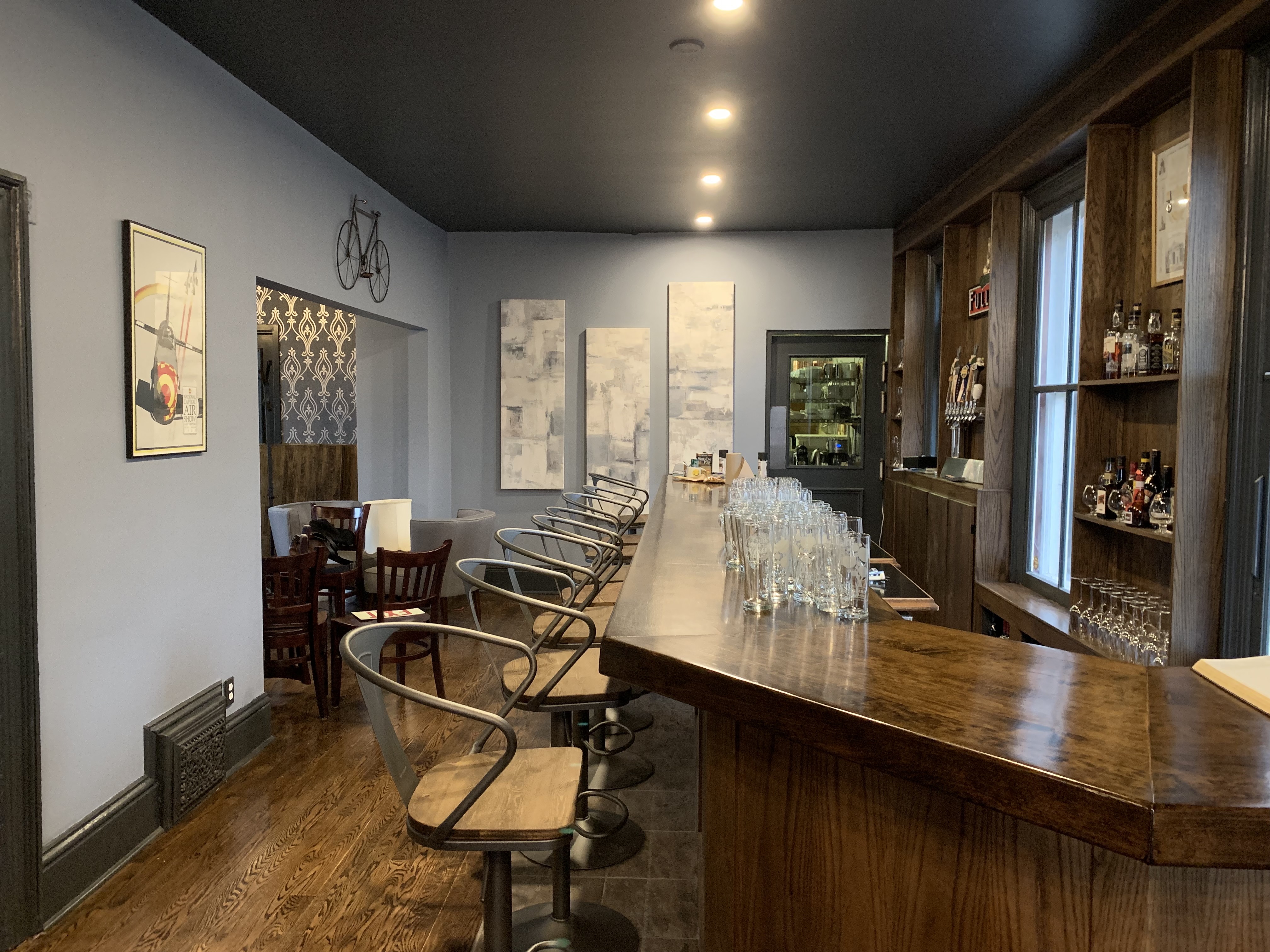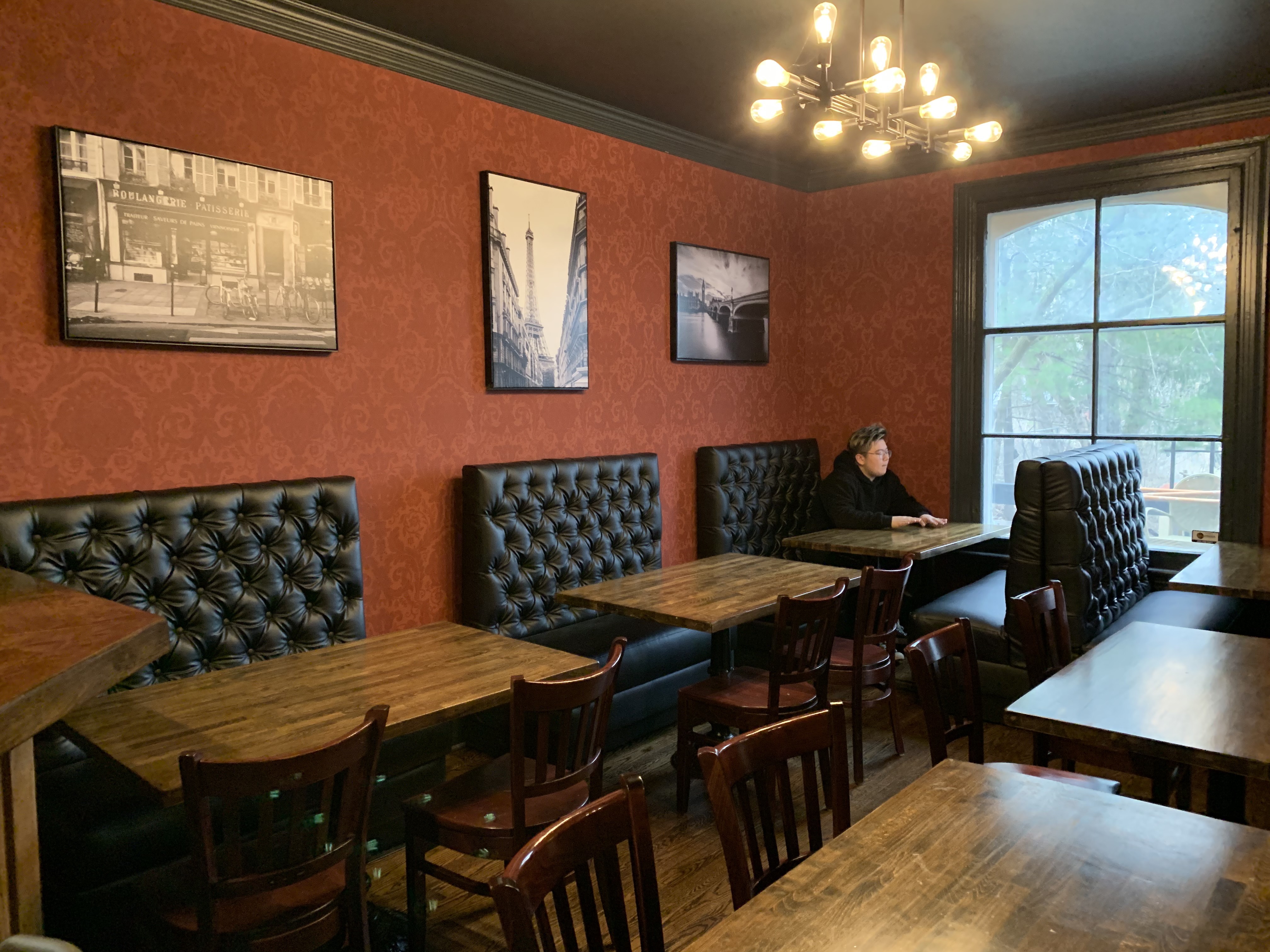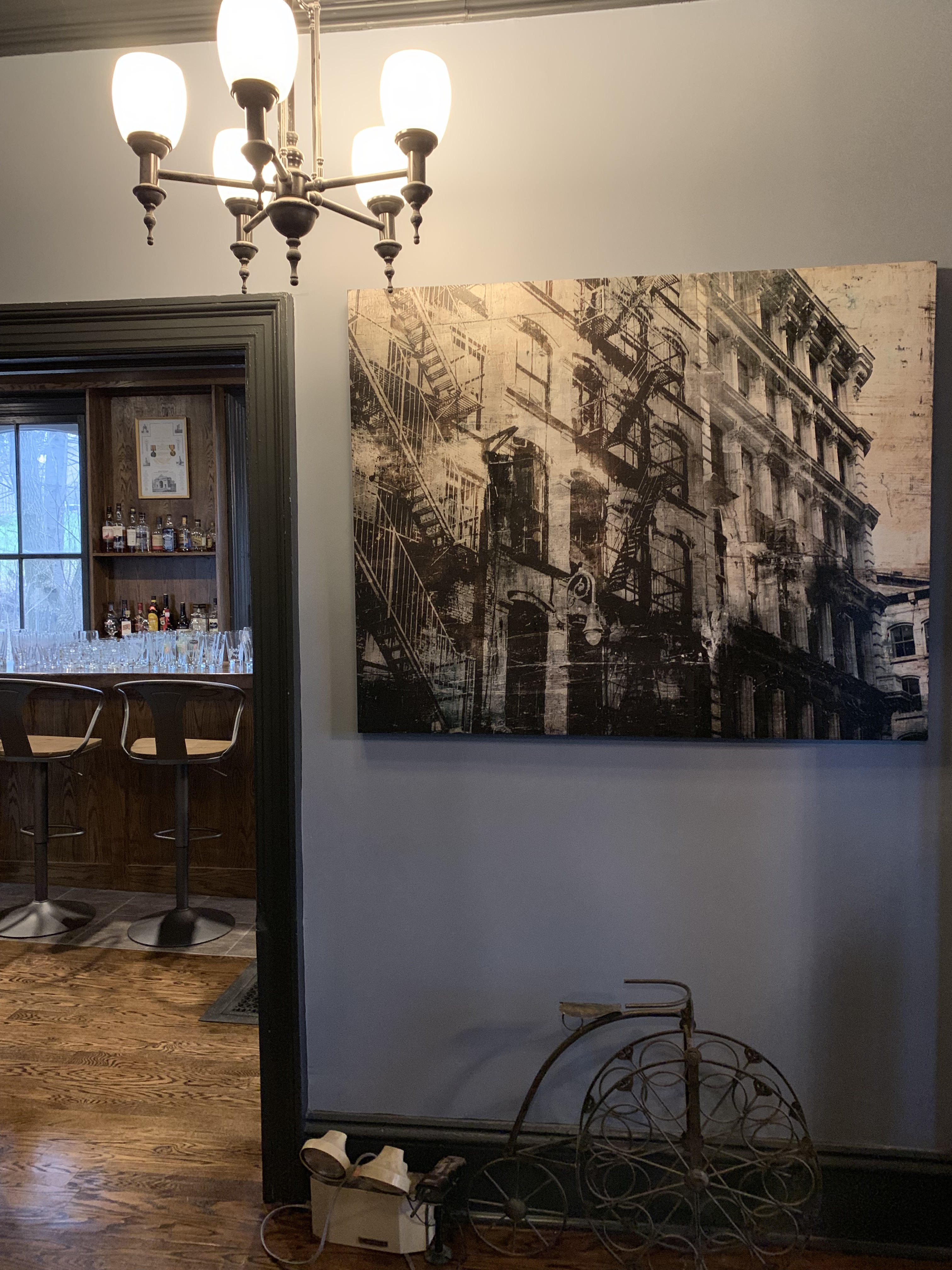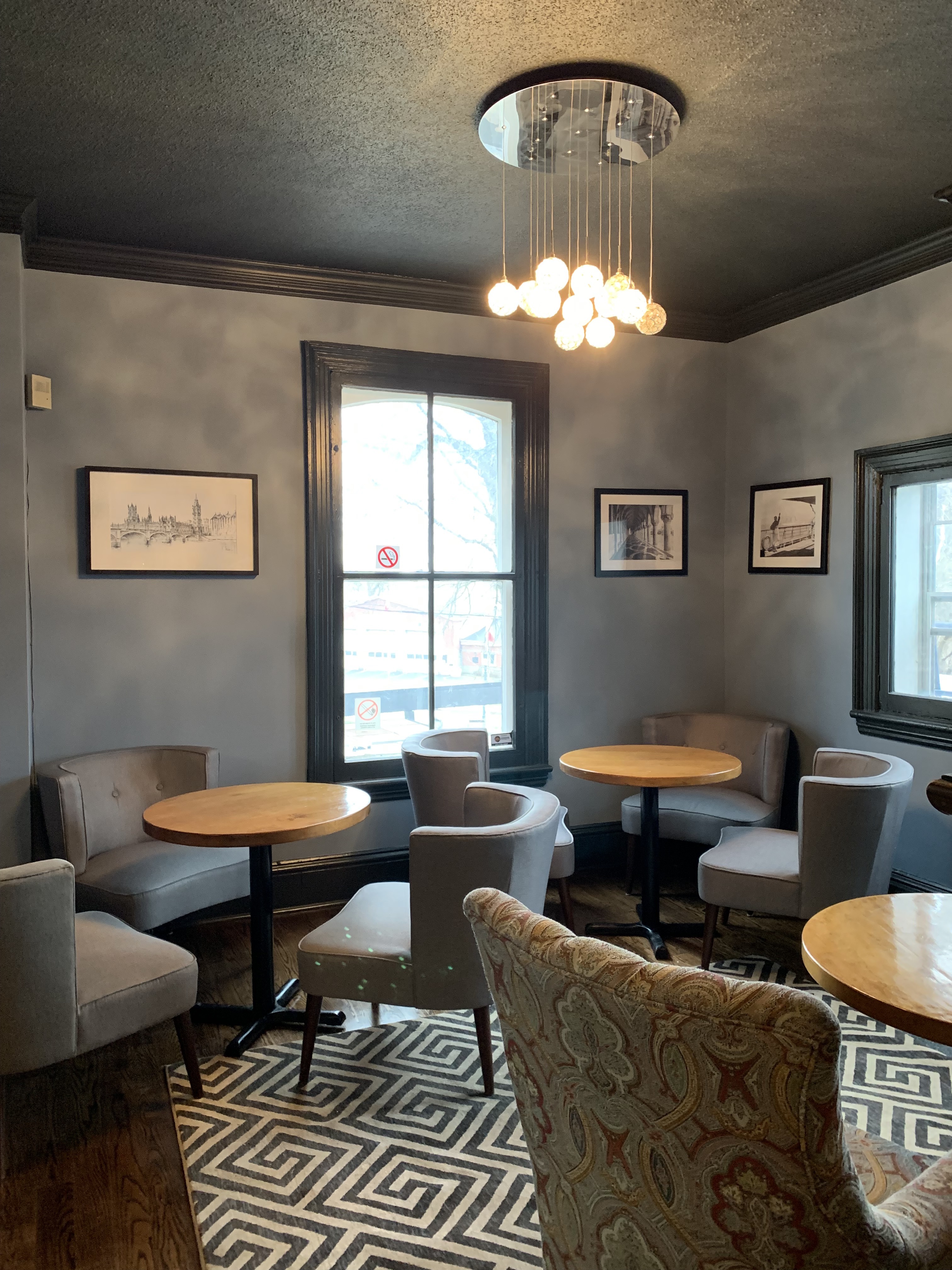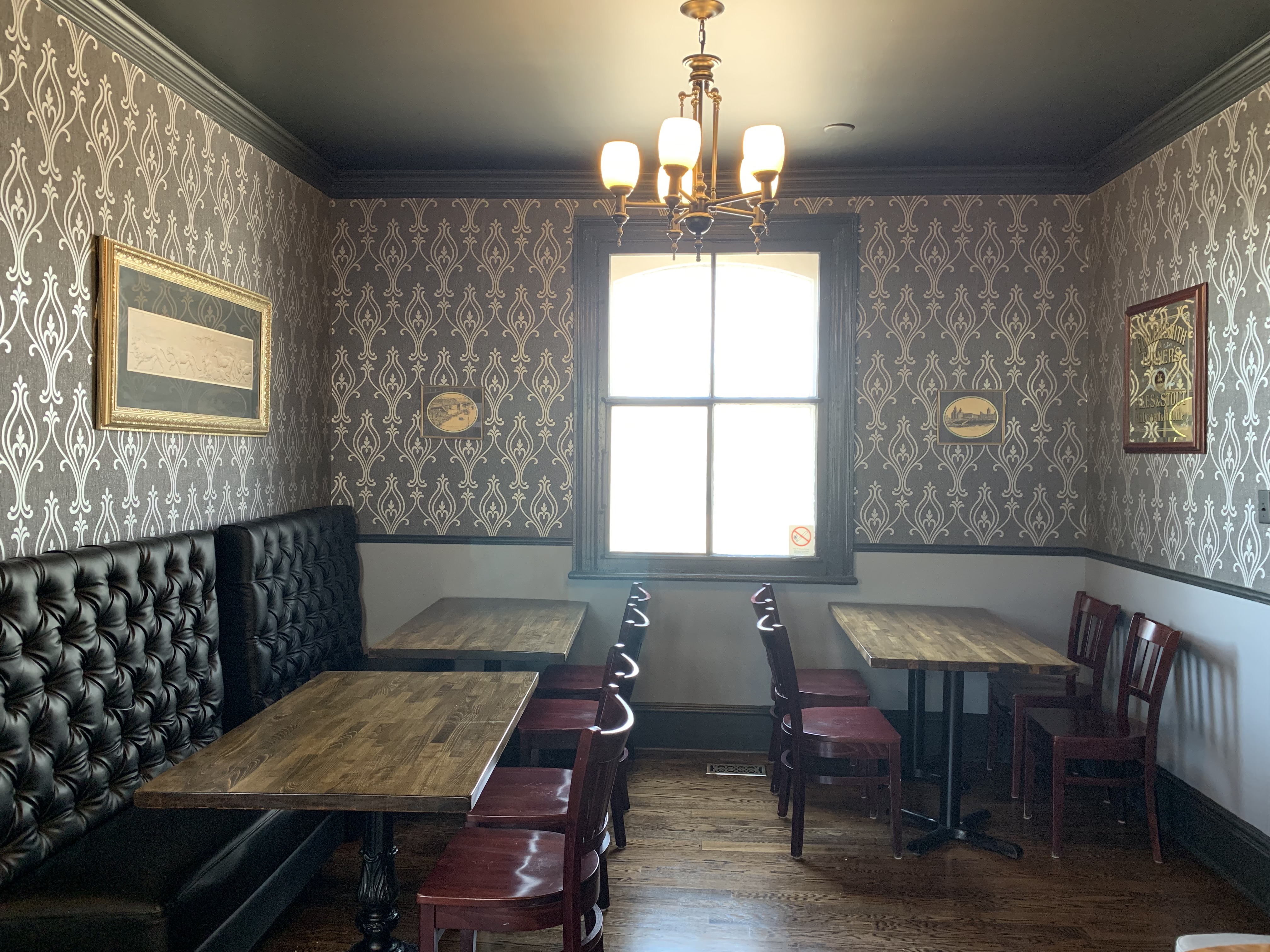 MOTHER'S DAY BRUNCH SUNDAY TAKEOUT SPECIAL (call 613-839-7926)
$25/person + tax. Pickup time between 9:30 AM- 12 PM on Sunday, May 9th.
ORDER UNTIL FRIDAY MAY 7TH. THANK YOU SO MUCH!
Brunch MENU
BACON, SAUSAGE, HAM EGGS BENEDICT, SCRAMBLED EGG, GARLIC ROASTED POTATO, FRESH FRUIT SALAD, BELGIUM WAFFLE.
CALL 613-839-7926 FOR TAKEOUT ORDERS!
New menu available- Featuring Fusion Sushi rolls and Fried Udon noodle !!! Check the menu for all the variety we serve.
Hours of operation
Tue-Sat, 12 PM-8 PM.
CLOSED SUNDAYS AND MONDAYS
PLEASE CONTACT THE RESTAURANT FOR HOURS OF OPENING ON SPECIAL SUNDAYS. (EASTER SUNDAY, MOTHER'S DAY, FATHER'S DAY, THANKSGIVING SUNDAY, AND SO ON)
Jazz band
UNTIL FURTHER NOTICE, JAZZ BAND IS NOT AVAILABLE.