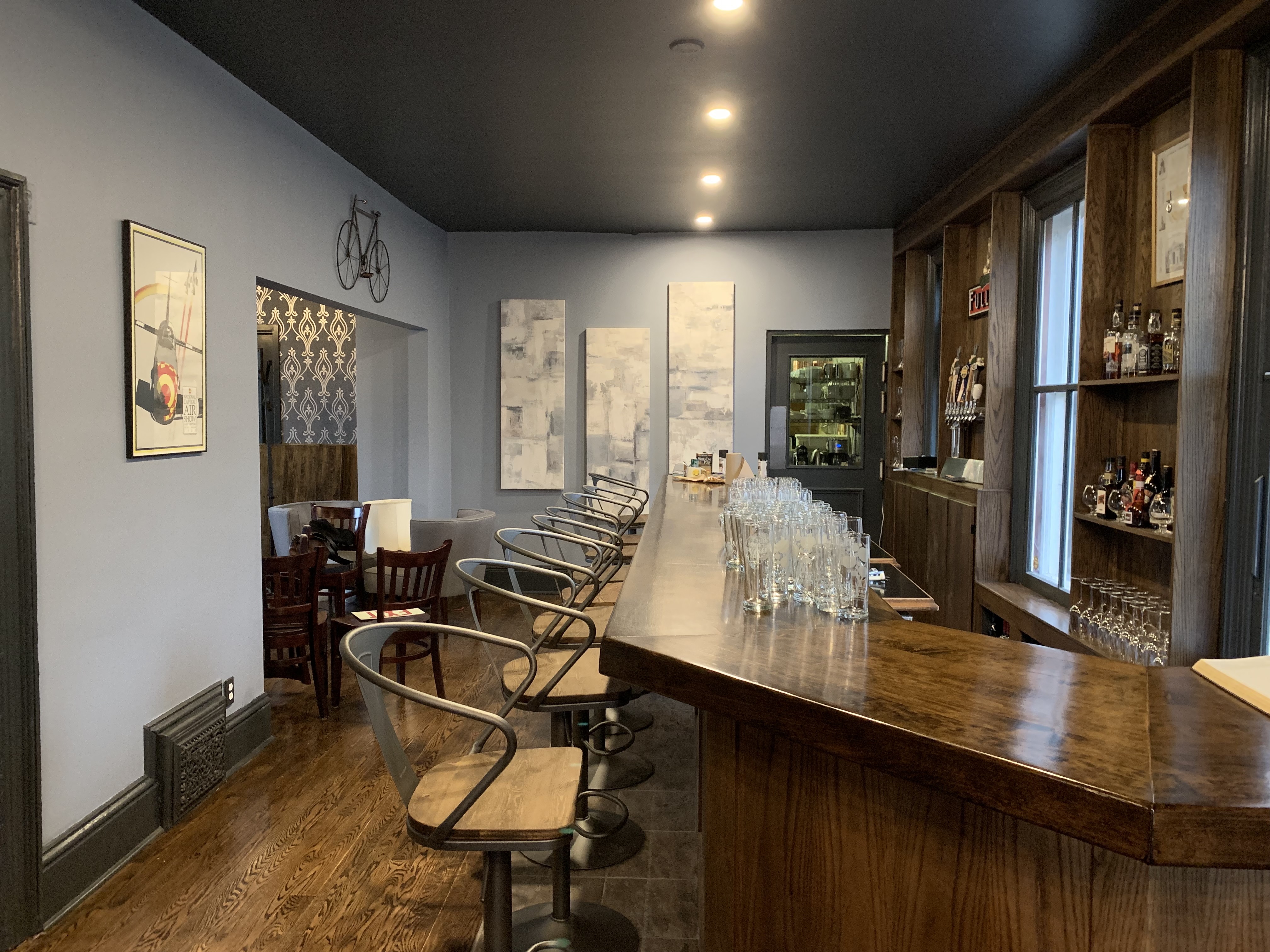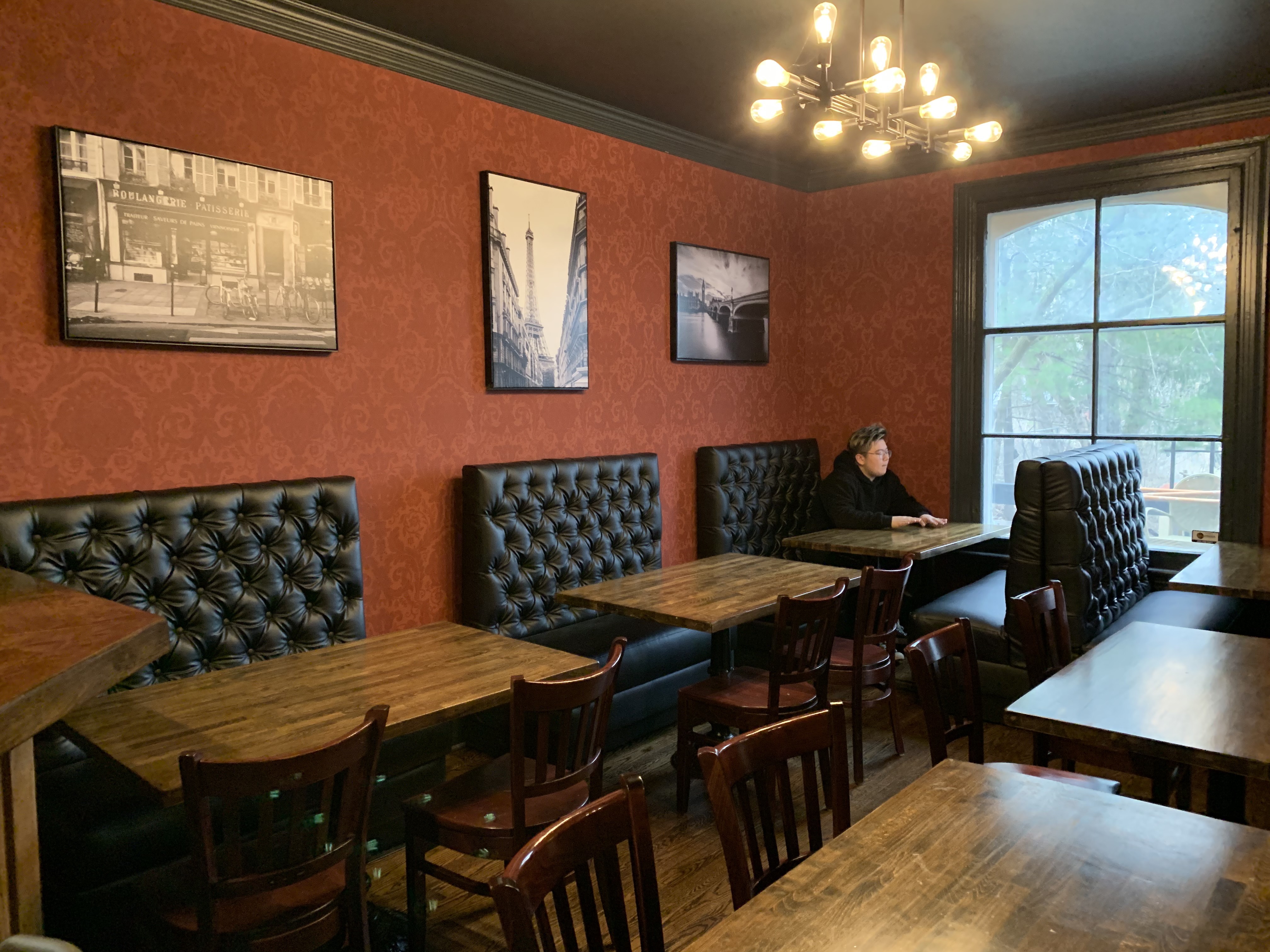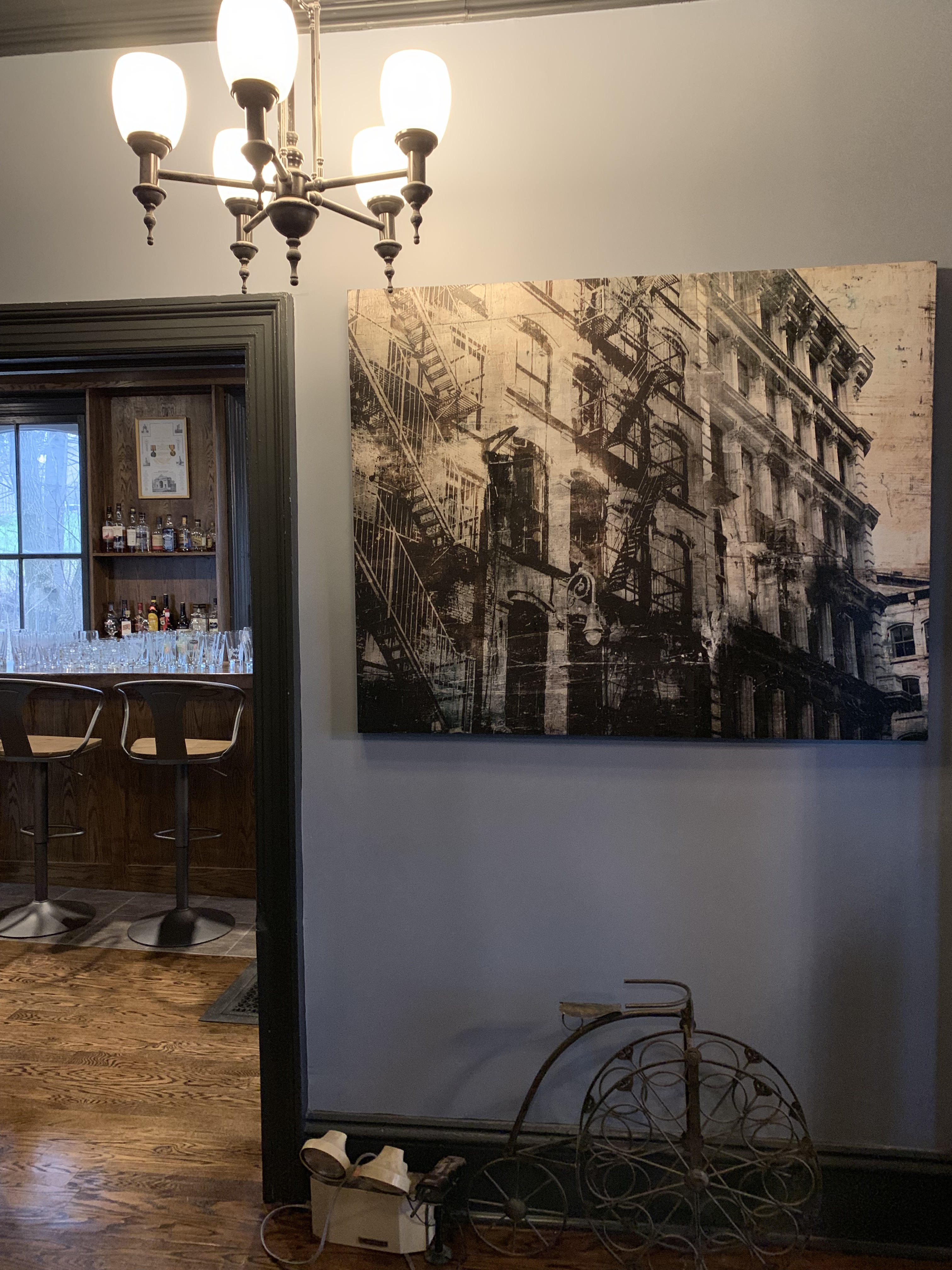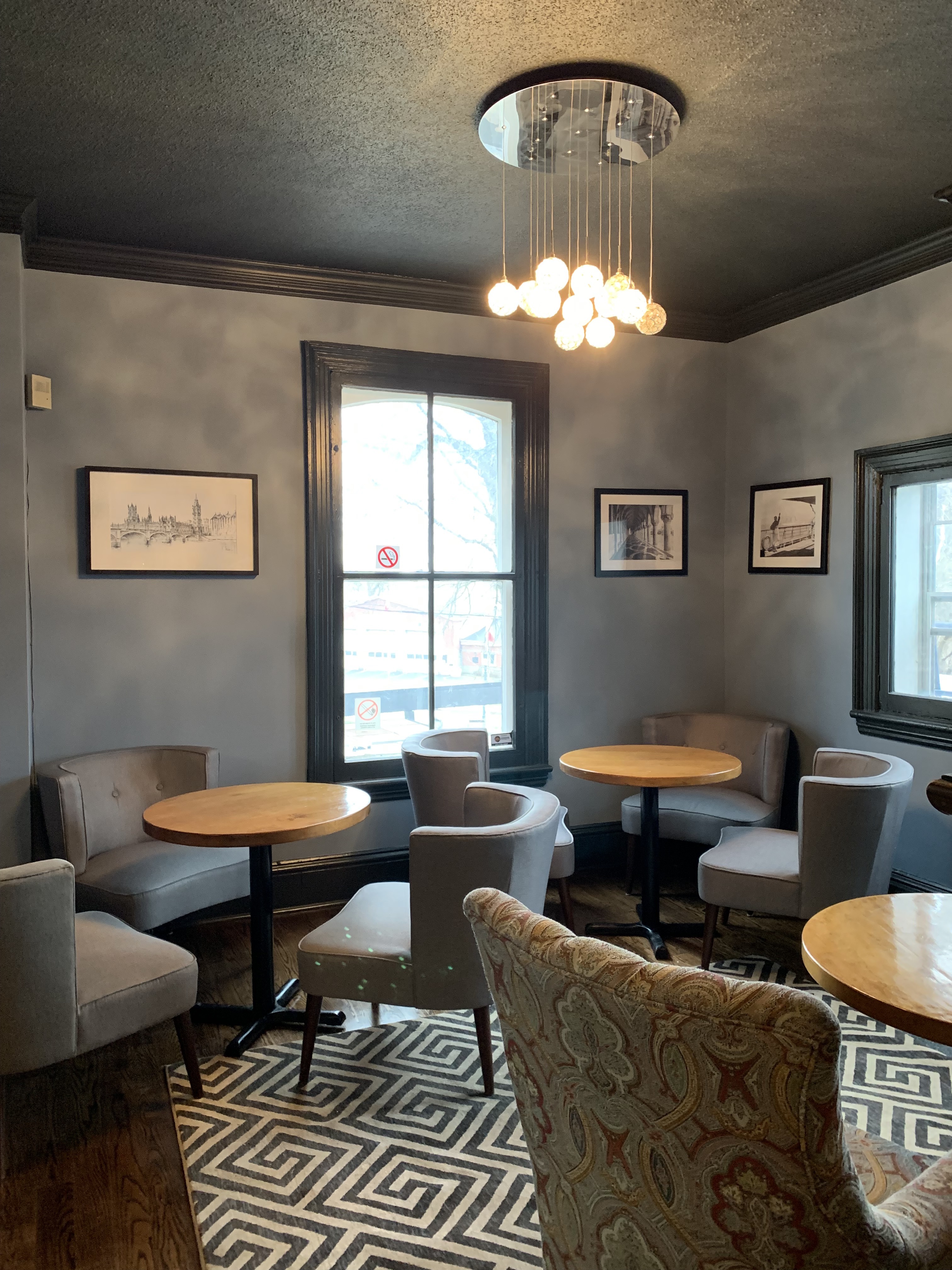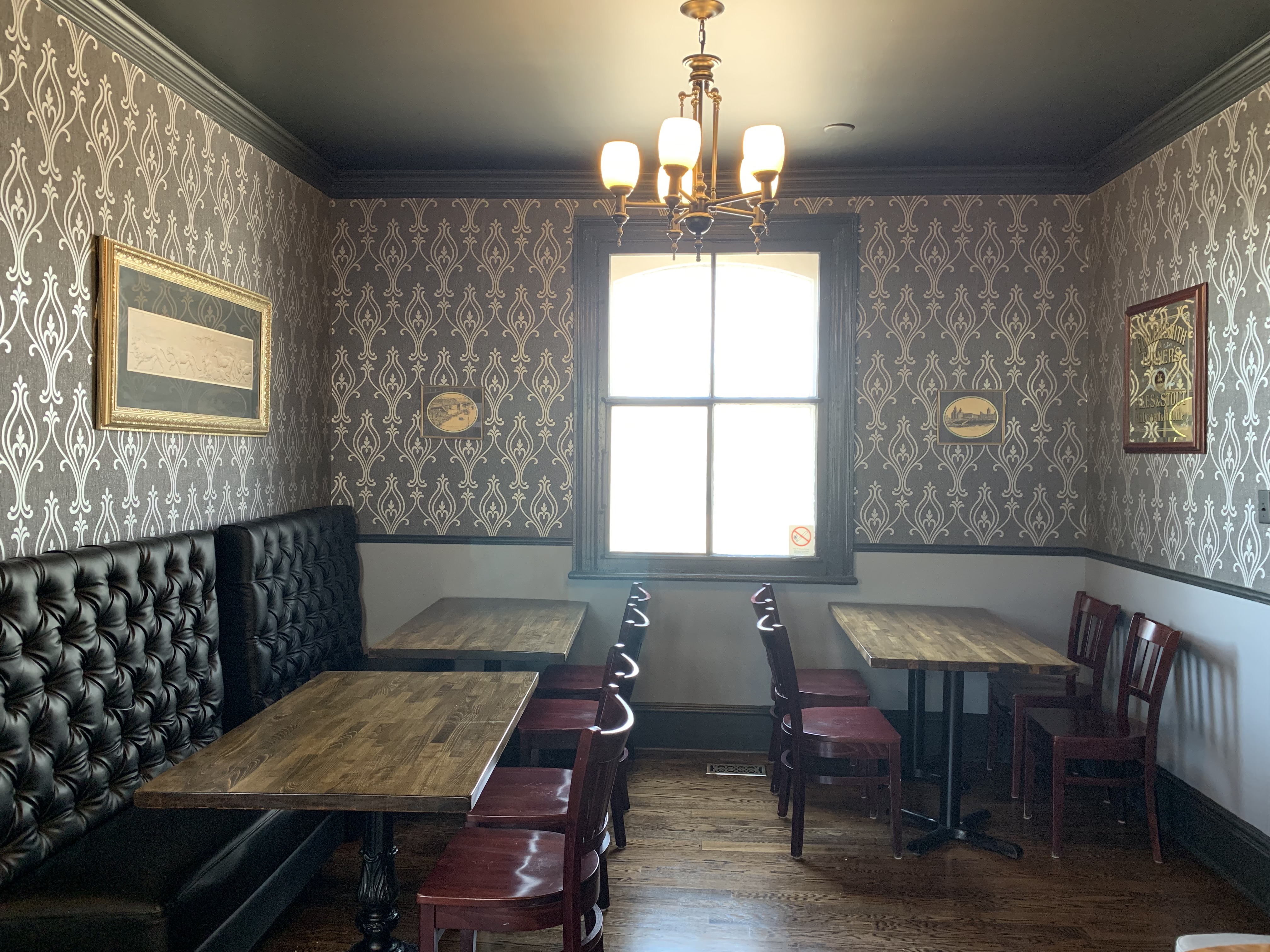 Hours of operation
CLosed From December 21st, 2021 to January 10th, 2022.
Reopen on January 11th, 2022 Tuesday at noon.
Tue-Sat, 12 PM-8 PM.
CLOSED SUNDAYS AND MONDAYS
PLEASE CONTACT THE RESTAURANT FOR HOURS OF OPENING ON SPECIAL SUNDAYS. (EASTER SUNDAY, MOTHER'S DAY, FATHER'S DAY, THANKSGIVING SUNDAY, AND SO ON)
New menu available- Featuring Korean BBQ Pulled Pork Sandwich and Salmon & Salmon!!! Check the menu for all the variety we serve.
Jazz band
UNTIL FURTHER NOTICE, JAZZ BAND IS NOT AVAILABLE.