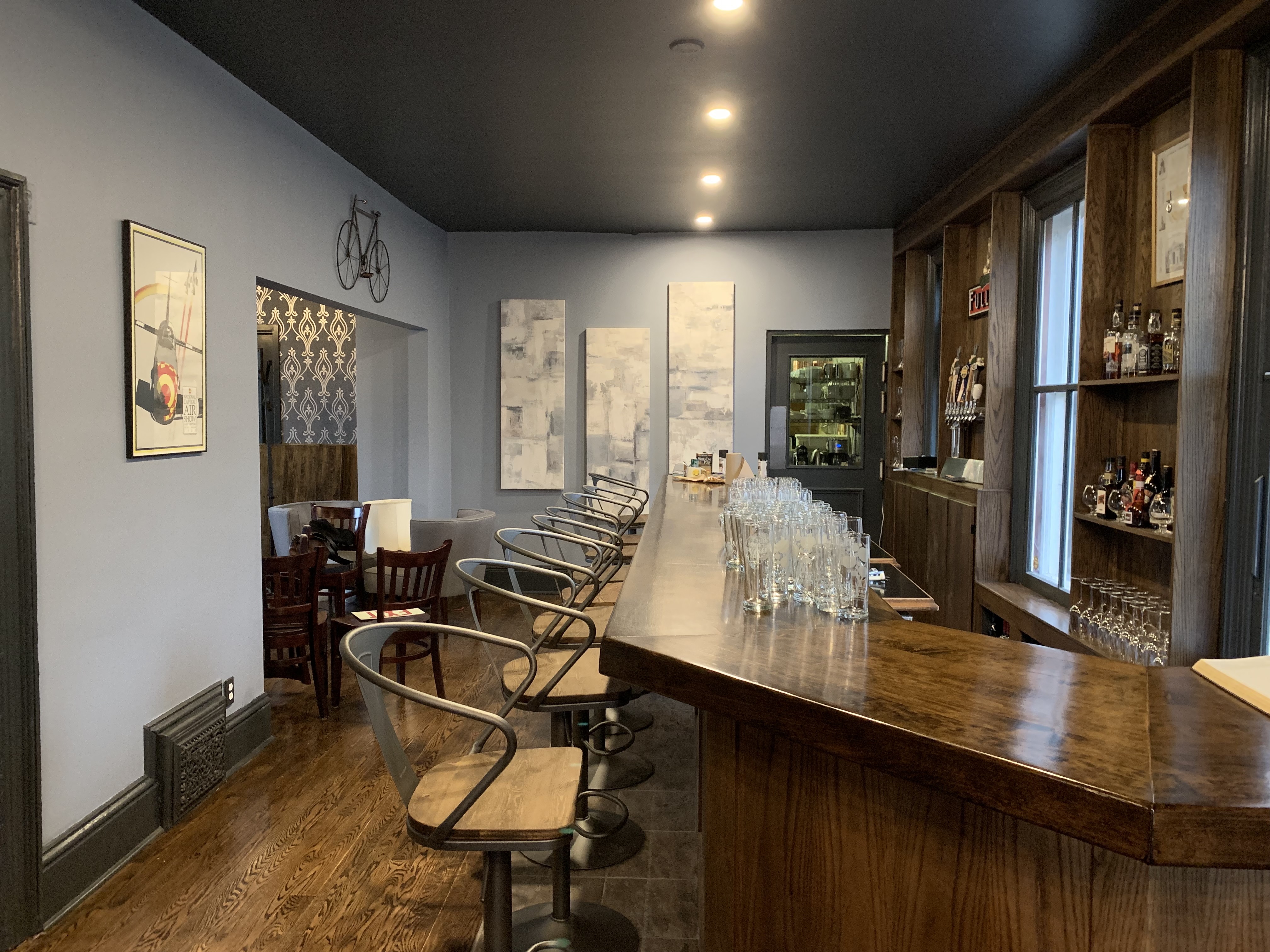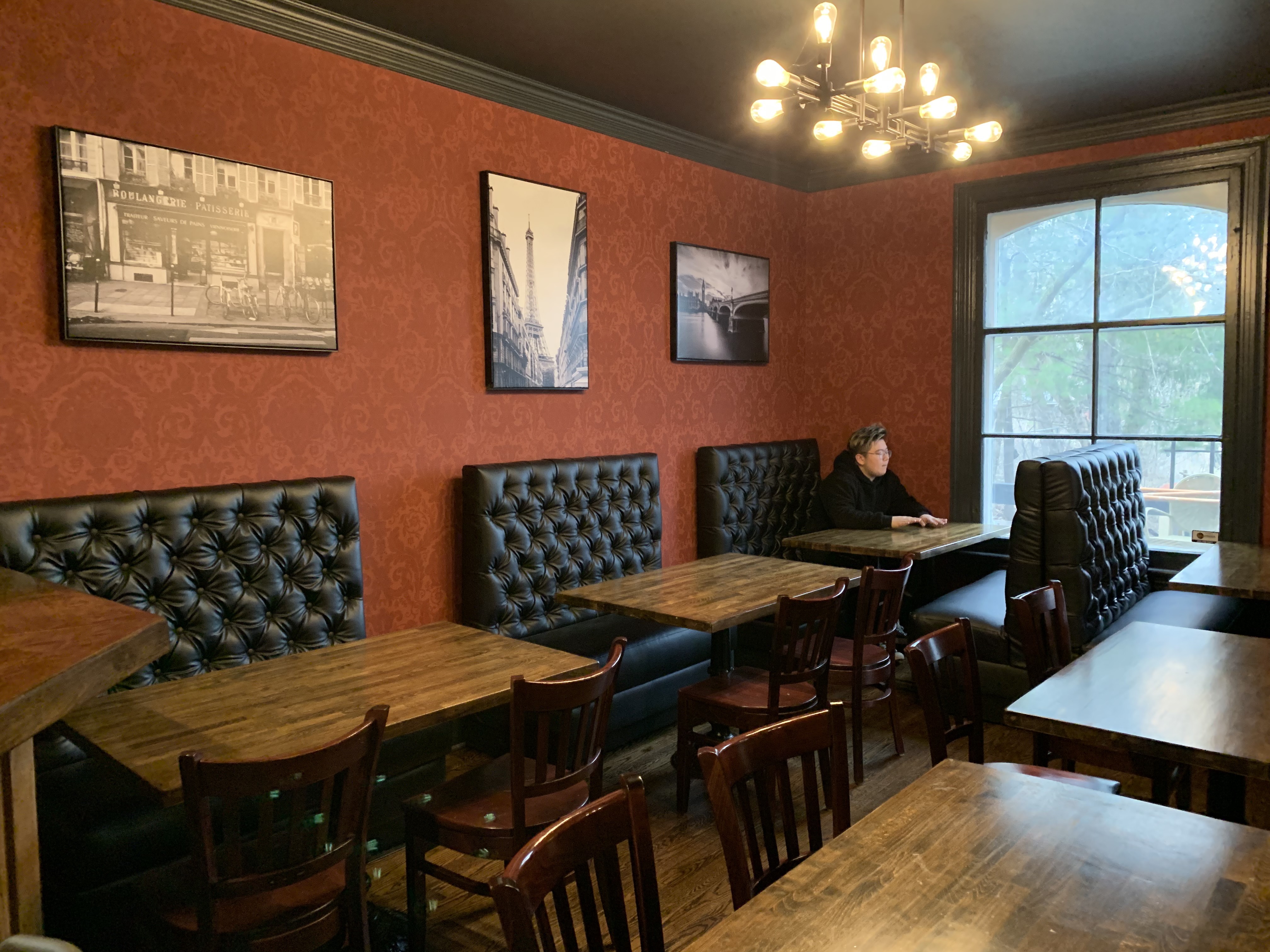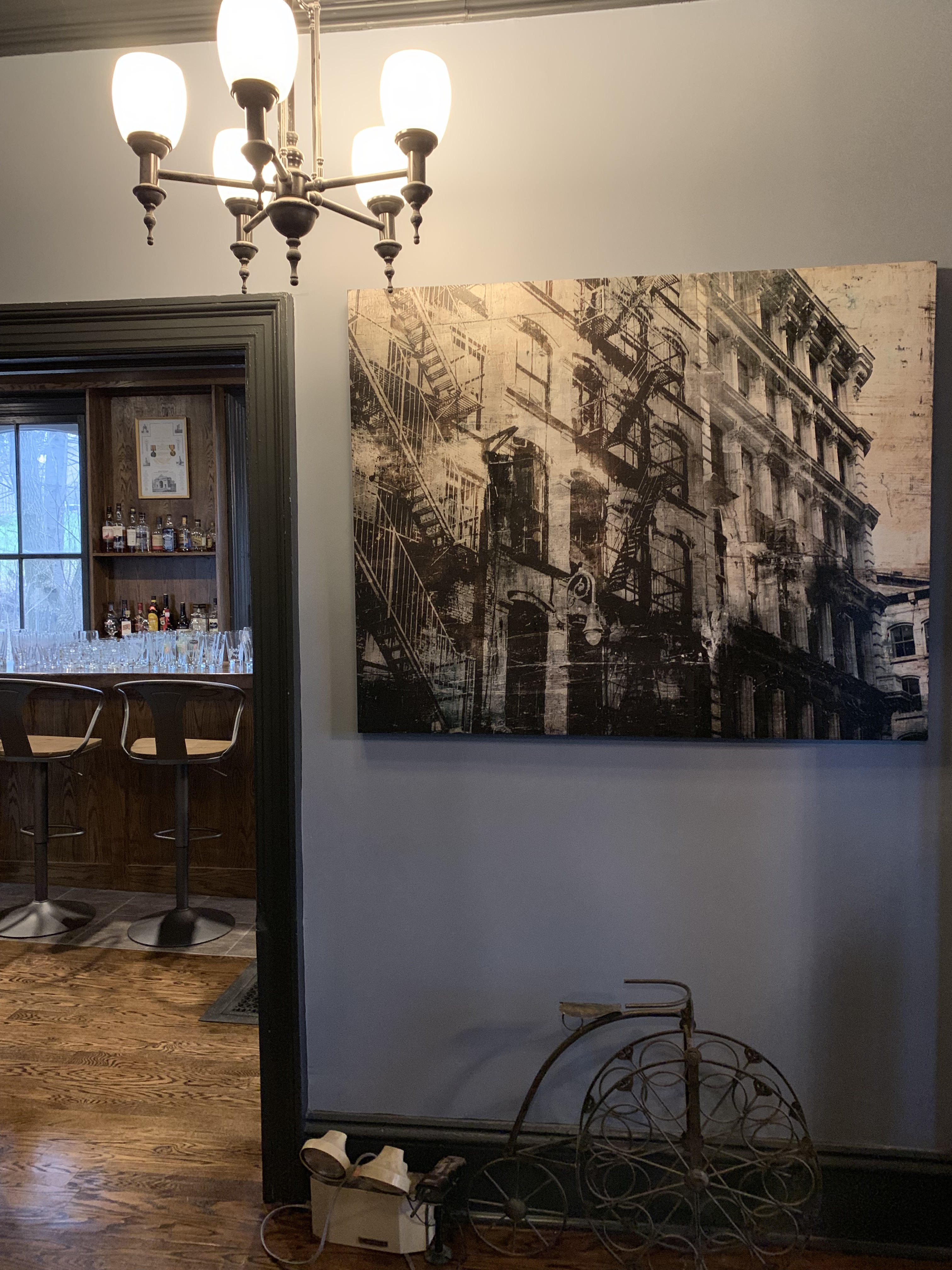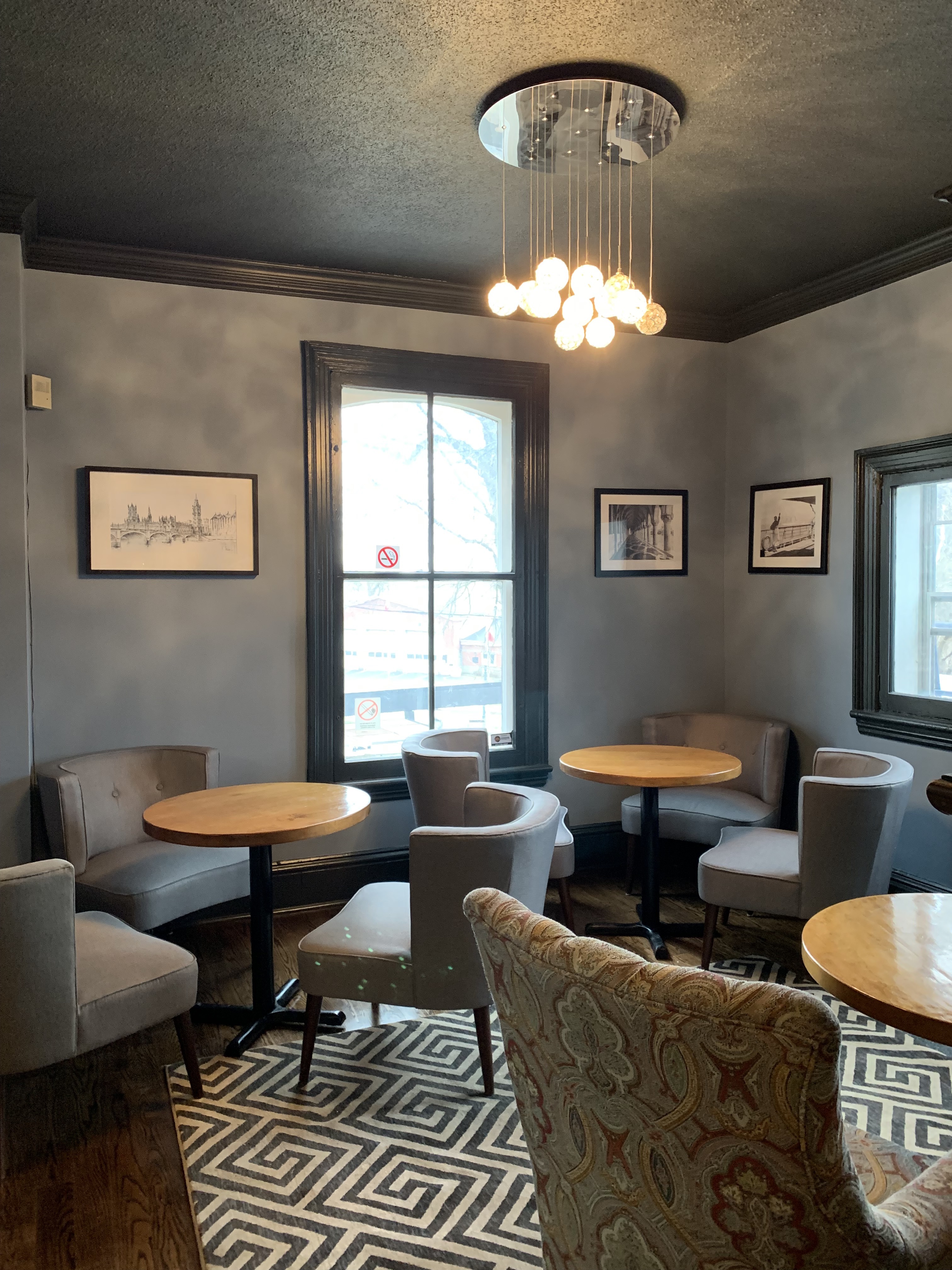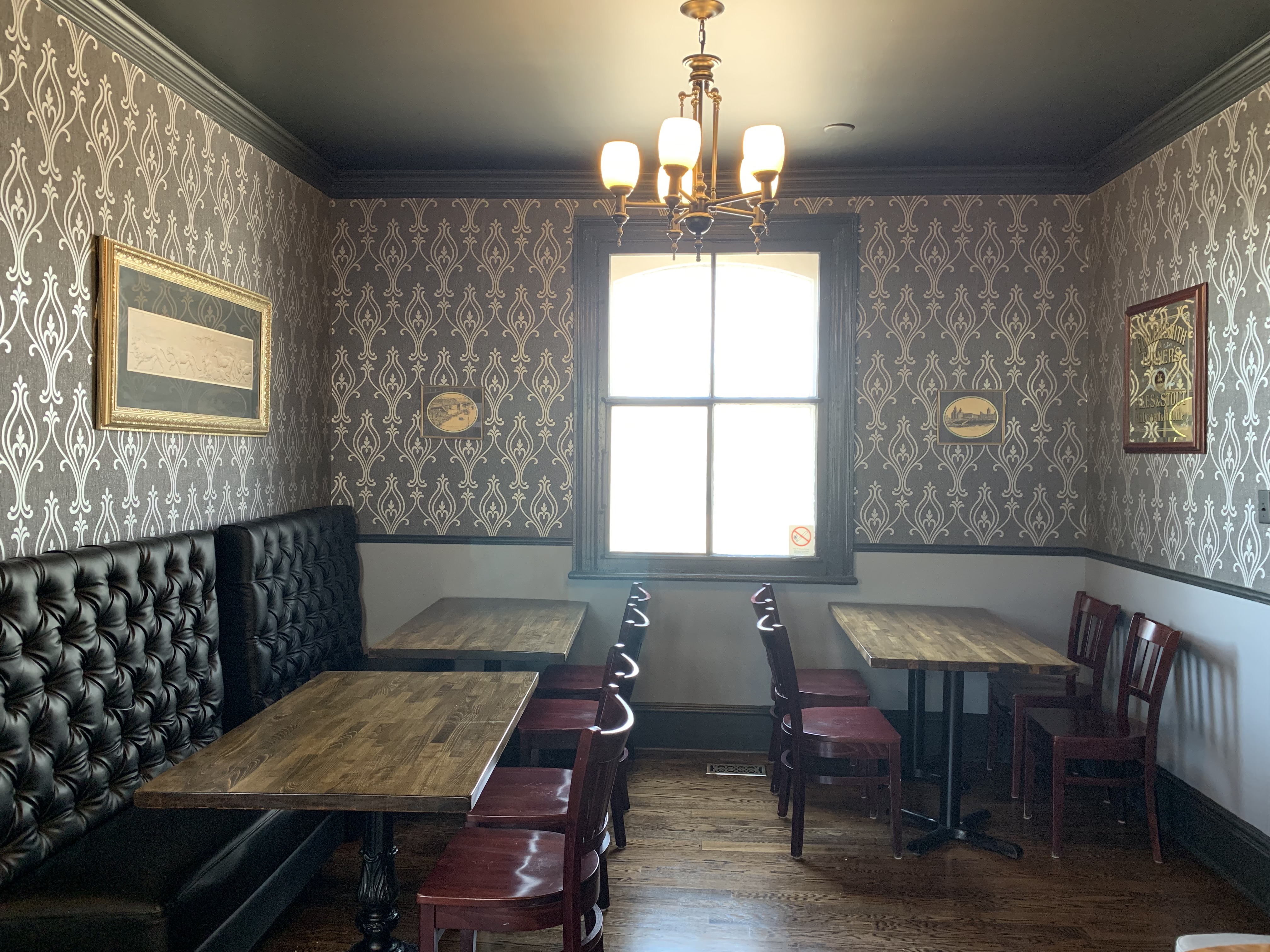 We are open for Indoor dining & outdoor the Patio dining / Takeout orders available
Tue-Sat, 12 PM-8 PM.
CALL 613-839-7926 FOR TAKEOUT ORDERS OR RESERVATION FOR INDOOR & PATIO DINING.
New menu available- Featuring Fusion Sushi rolls and Fried Udon noodle !!! Check the menu for all the variety we serve.
HOURS OF OPERATION HAS BEEN CHANGED TO
TUESDAY TO SATURDAY 12 PM -8 PM
CLOSED SUNDAYS AND MONDAYS (OPEN SUNDAY FOR SPECIAL PICKUP ONLY)
PLEASE CONTACT THE RESTAURANT FOR HOURS OF OPENING ON SPECIAL OCCASION SUNDAYS.
Jazz band
UNTIL FURTHER NOTICE, JAZZ BAND IS NOT AVAILABLE.
reservation- 613 839 7926