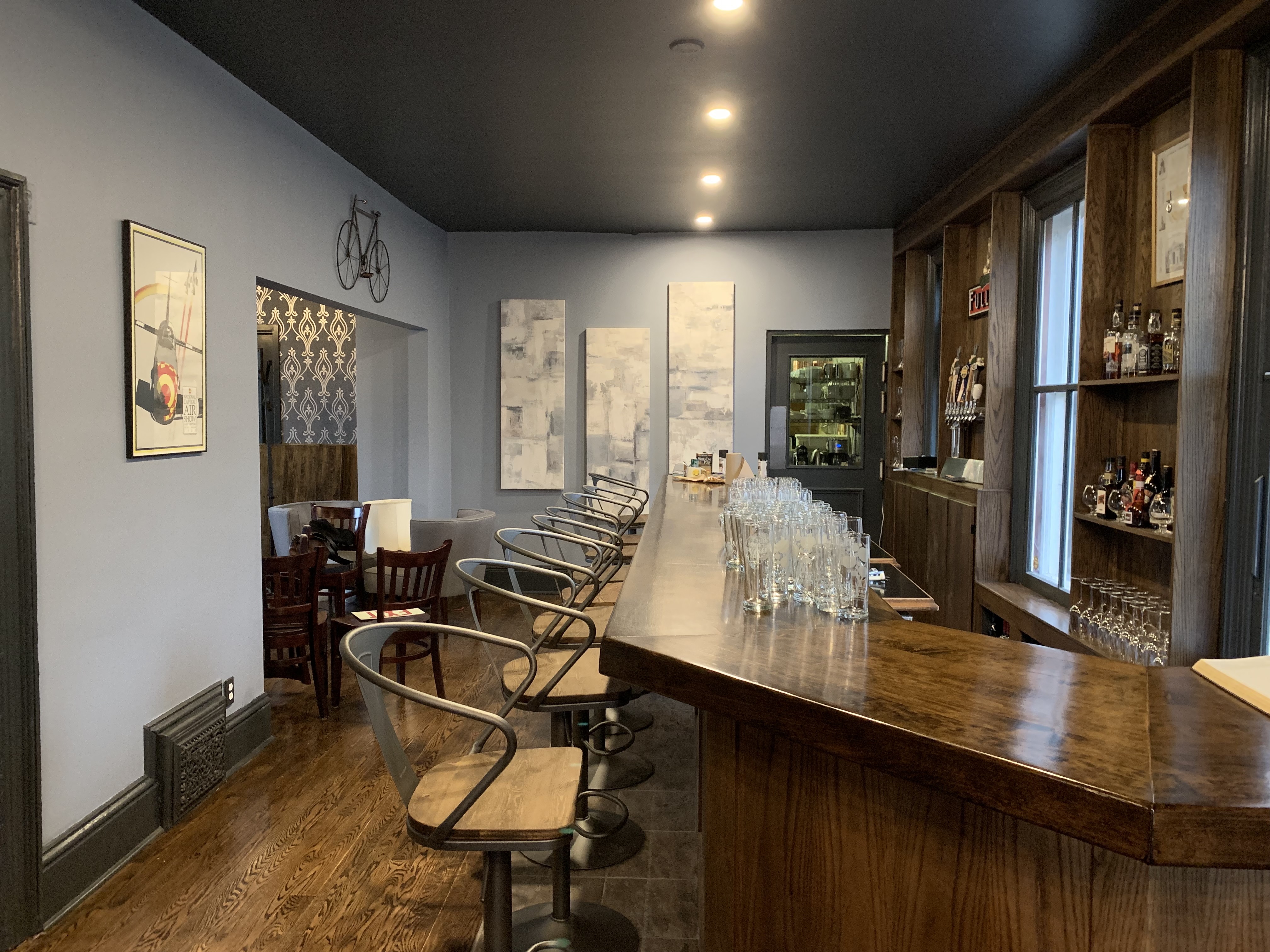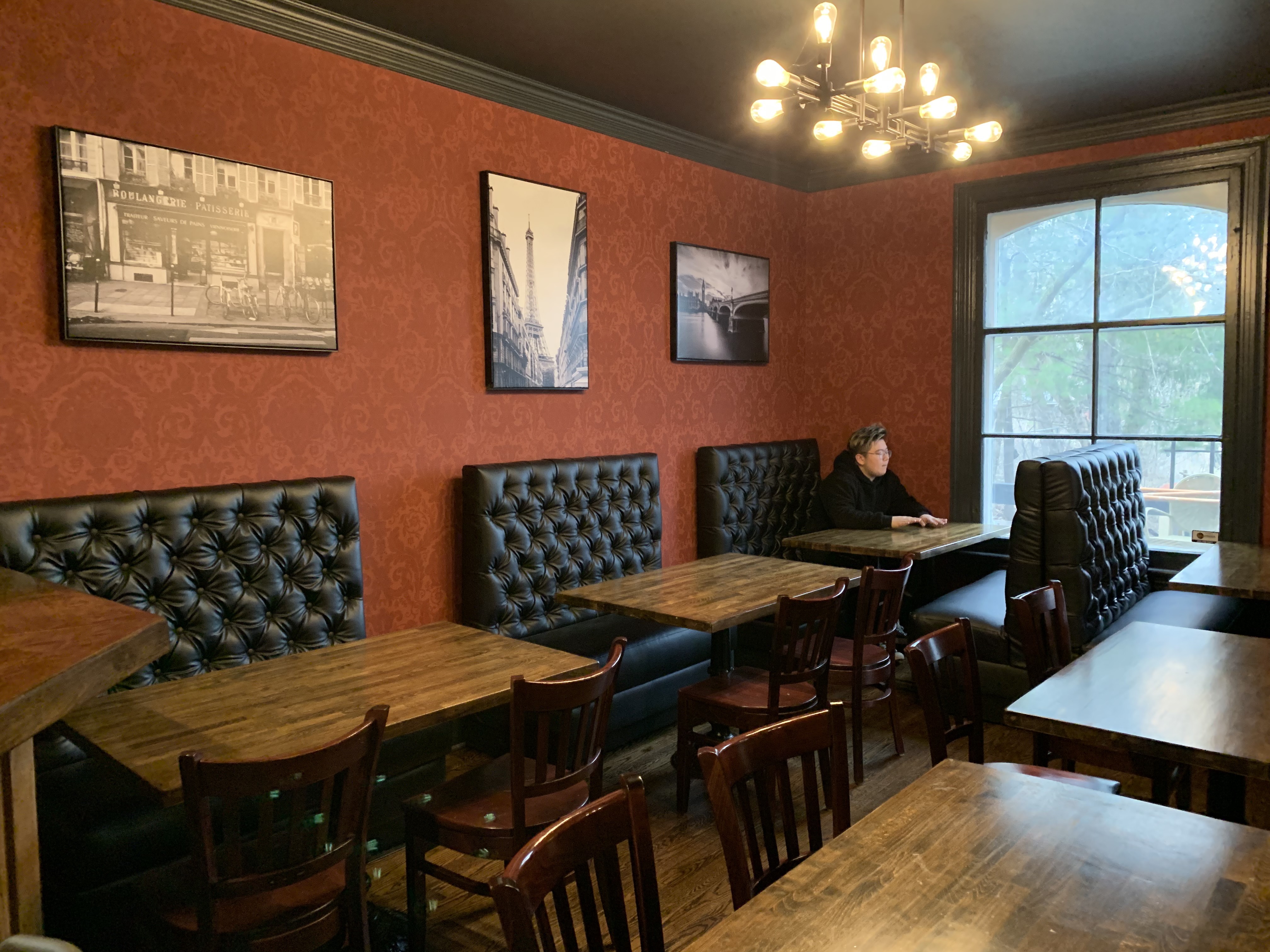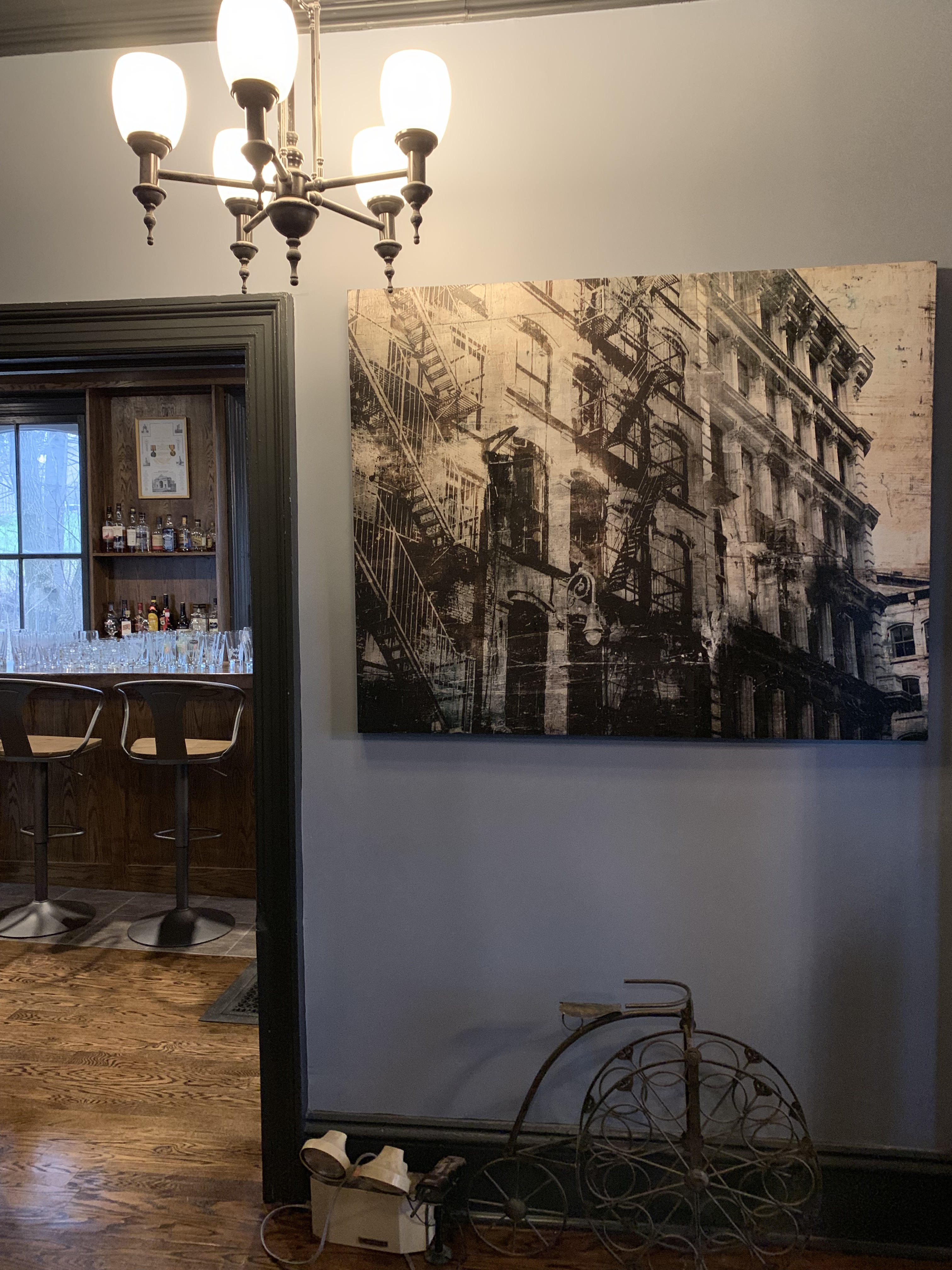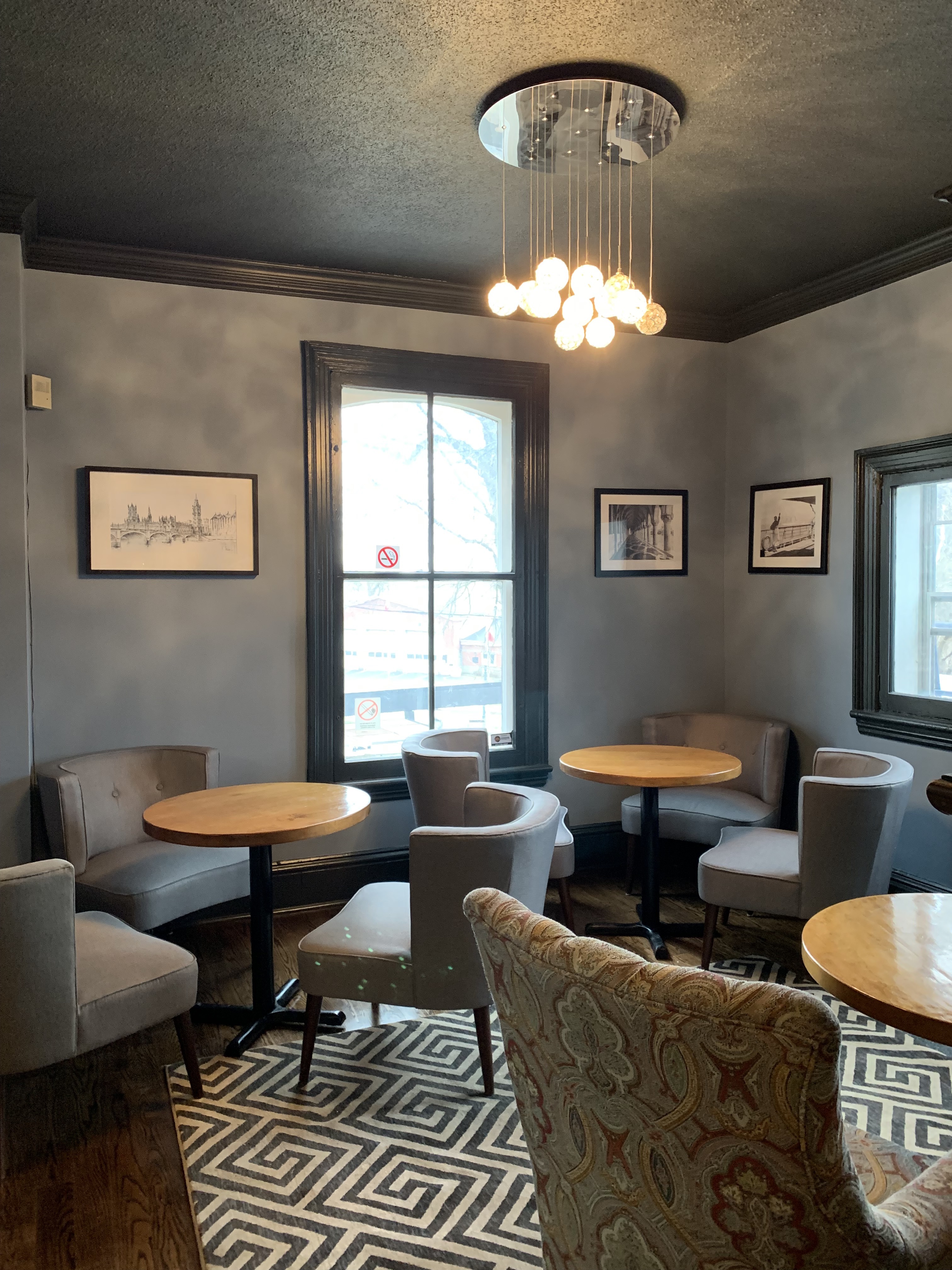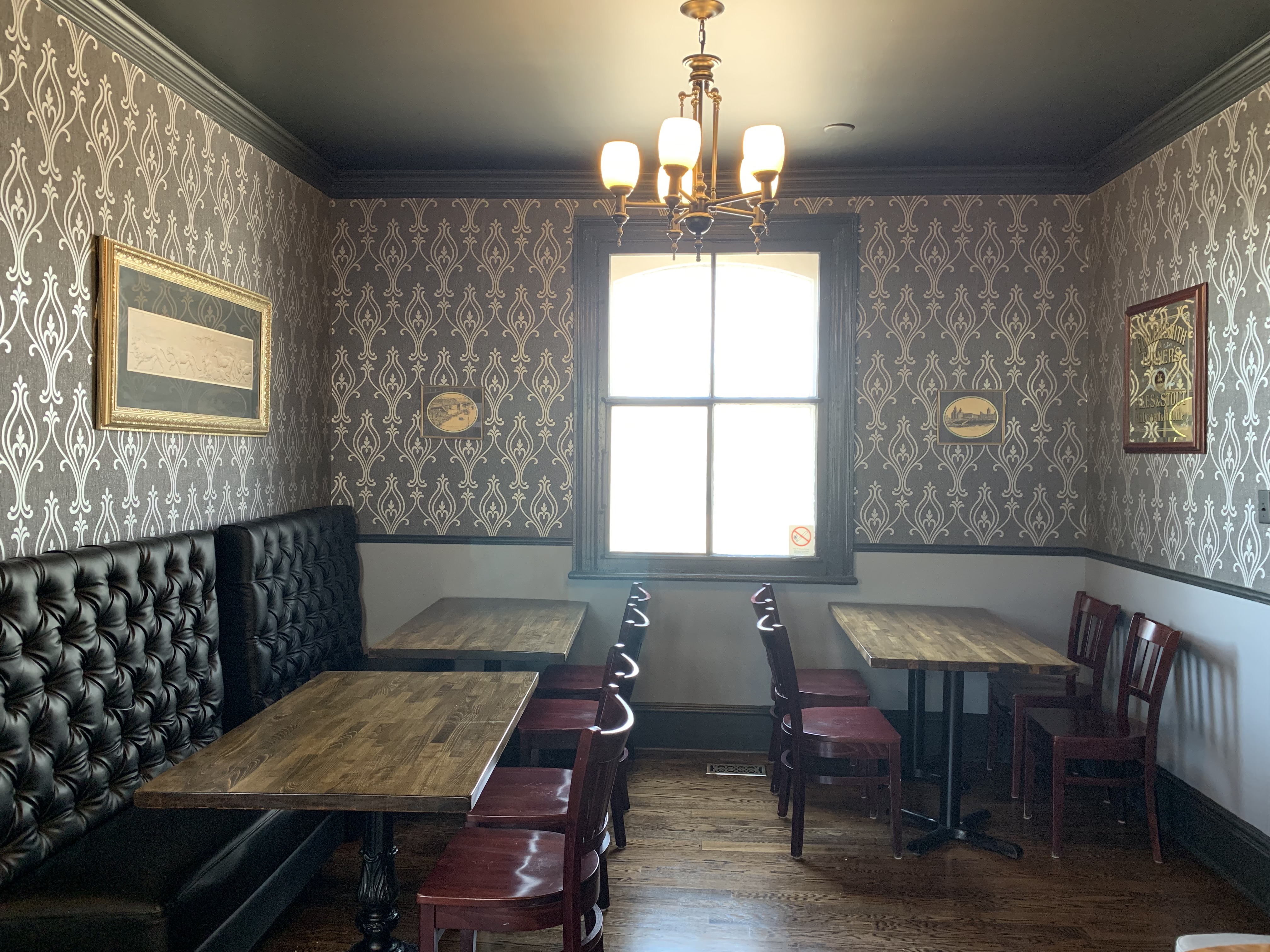 Open for Dine in or Take out
RESERVATION – 613 839 7926
Regular business hours Tue-Sat, 12 PM-8 PM.
CLOSED SUNDAYS AND MONDAYS
PLEASE CONTACT THE RESTAURANT FOR HOURS OF OPENING ON SPECIAL SUNDAYS. (EASTER SUNDAY, MOTHER'S DAY, FATHER'S DAY, THANKSGIVING SUNDAY, AND SO ON)
New menu available- Featuring Korean BBQ Pulled Pork Sandwich and Salmon & Salmon!!! Check the menu for all the variety we serve.
Jazz band
FRIDAY JAZZ NIGHT IS POSTPONED UNTIL FURTHER NOTICE.