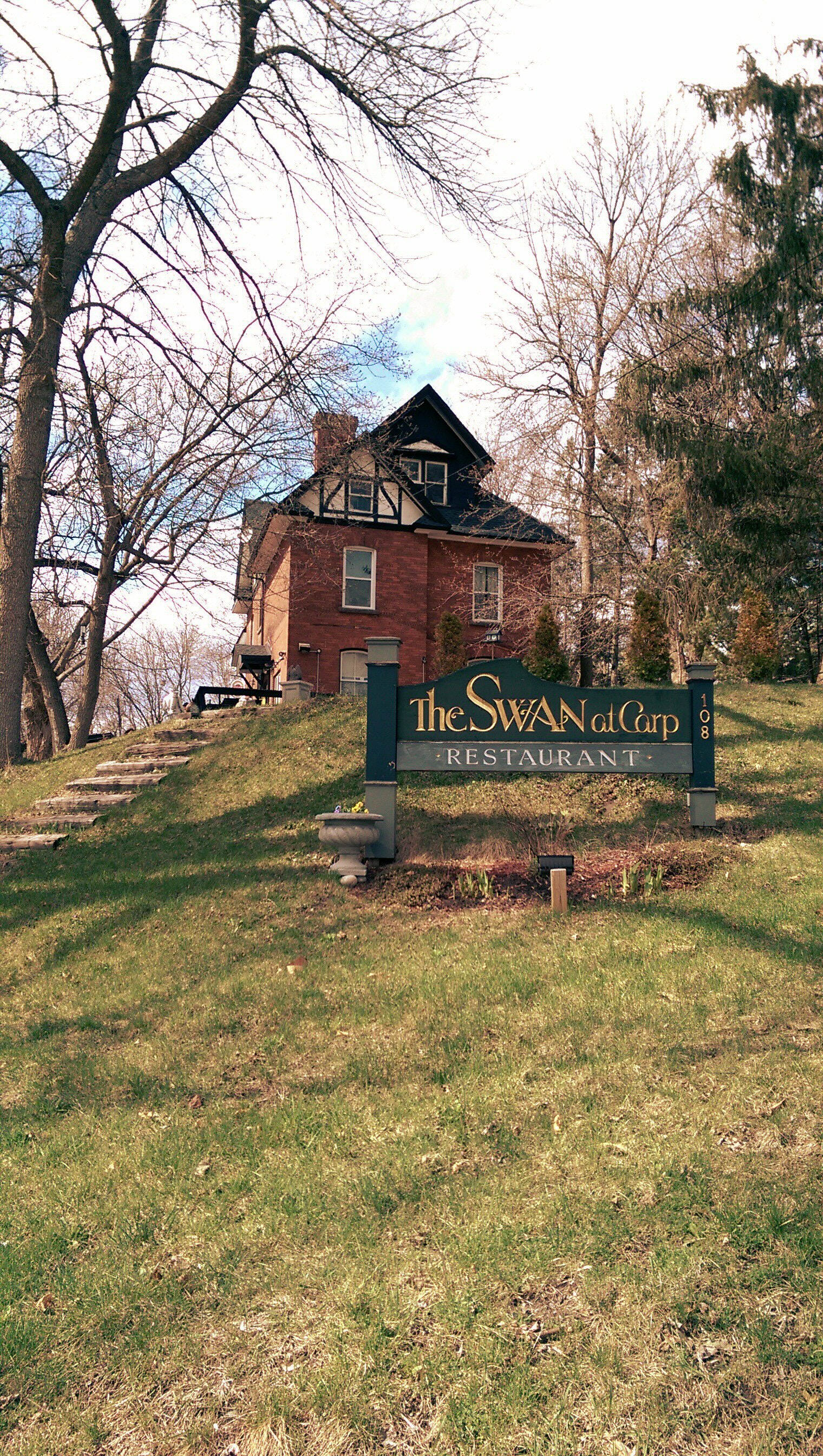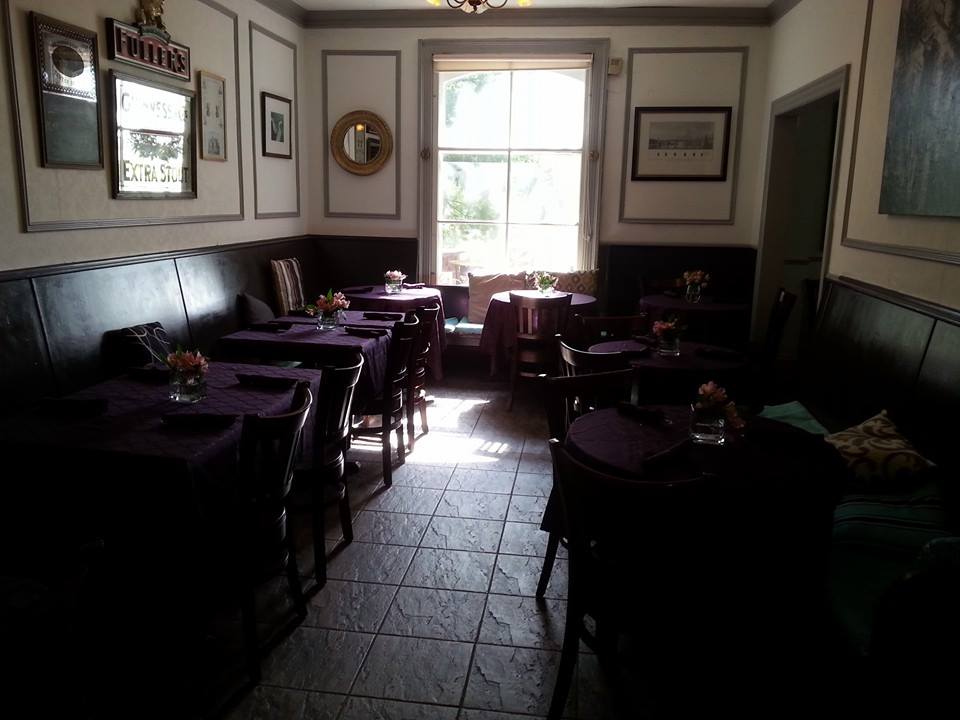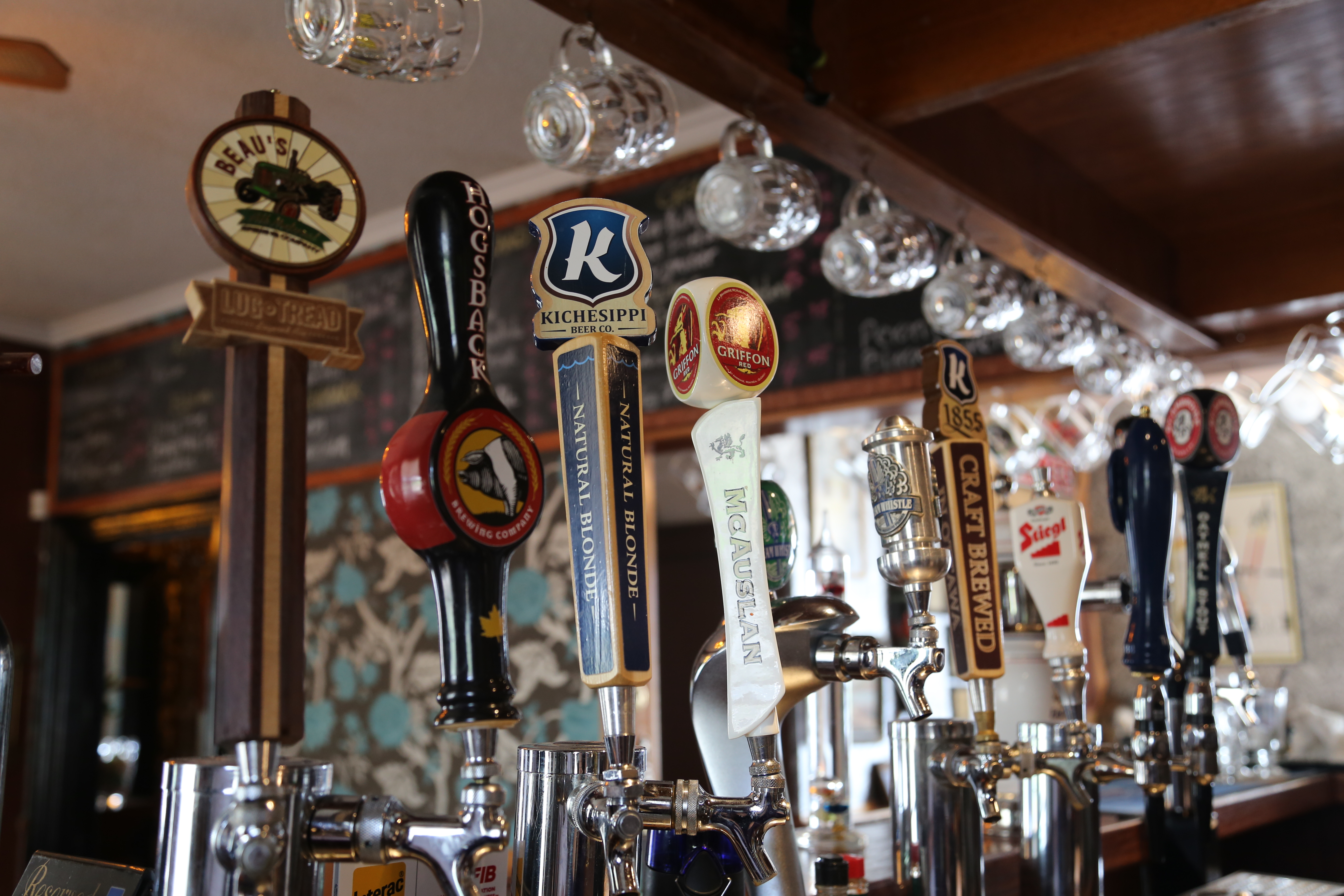 We are closed due to renovations from
Mar 18th, 2019 to April 22nd, 2019.
You may still make reservations through the phone 613-839-7926 for a future event.
Jazz Night
Come and enjoy the Steve Barrette Trio, live every other Friday
RSVP at 613-839-7926
Wednesday Wing Night
Come and enjoy the patio and our pint & a pound deal every Wednesday!
• Starting at $15.95 for a draft beer & wings
• 13 flavors to choose from
• 12 draft beer options
The deal runs all day! Hope to see you here!